The New Year has arrived and we're all looking for ways to get back on the fitness wagon and maintain a healthy balance over the coming months.
Read our top tips on ditching the bloat and how to achieve your health and fitness goals in 2019.
1. Prepare
The long evenings and dark Winter mornings are difficult enough without having to make breakfast and find your running shoes, waking the entire house up in your midst. Pack your gym gear the night before and try preparing a delicious breakfast like overnight oats to set you up for the rest of the day.
2. Sign up to an event and make it social
Holding yourself accountable in front of your peers, be it on Social Media or within a group is a proven method working for millions of people around the world. Sign up to an event which will focus your goals and share your progress with pictures and hashtags and the support will come flooding in.
3. Mix it up
It's easy to get into a rut with your exercise routine but sometimes less is more. Short bursts of activity such as 4 minutes of kettles bells or high-intensity stair climbing can make a huge difference to your workout. You'll also find that swapping your go-to exercises will work out muscles you probably haven't even considered.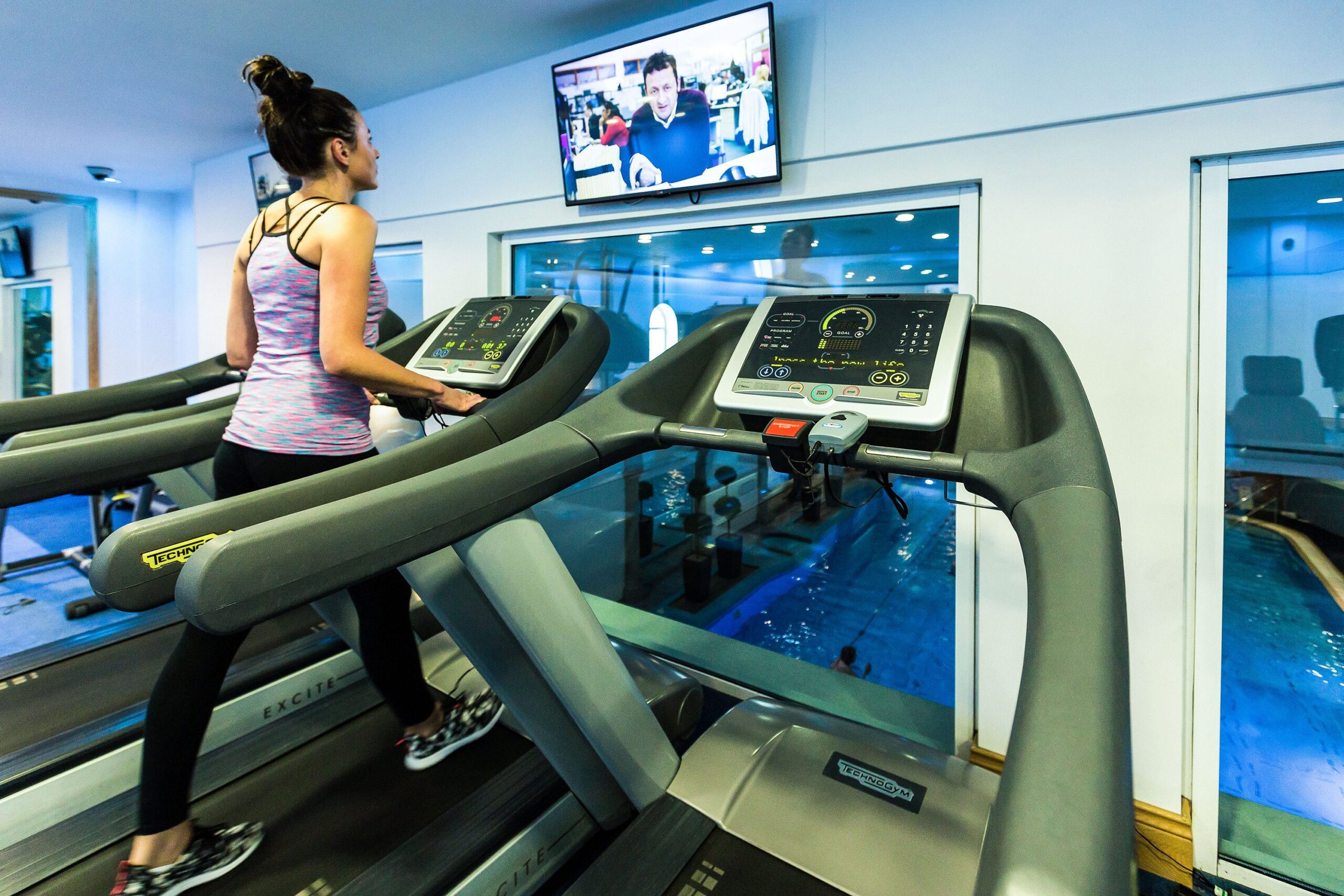 4. Weekends
Following a chaotic week in work, it's okay to indulge in a treat at the weekend. But in order to maintain your weight and fitness level as well as your social life, you'll need to up the activity level during weekends. Whether it's a couple of short workouts throughout the day or taking a spin class on a Sunday morning, you'll be thanking yourself by Monday.
5. Relax
Maintaining a balance means that rest is just as important as exercise. Going into the New Year, enthusiasm will burn out unless you give yourself enough time to relax and recuperate. Take some time out for a hot bath or even a 30 minute stroll in the fresh air. It's important to have a clear mind and relaxed body in order to get the most out of your body's abilities during an intense fitness regime.
Now that you've got the tips and tricks, it's time to put a plan in motion. Find out more about our leisure club here.