At Carden Park, we are committed to working in a sustainable way
Doing our bit to save energy, protect the planet and conserve the stunning natural surroundings of our 1,000 acre estate is a key priority for our business.
As official Green Tourism members, we continually work towards our environmental goals in the following ways:
Recycling
Wherever possible, we recycle waste across all areas of the hotel. There are extensive recycling programmes for paper, glass, water and food waste.
For example, all of our food waste is processed in a local Anaerobic Digester – a facility that transforms this into energy and animal feed to be used by local farmers.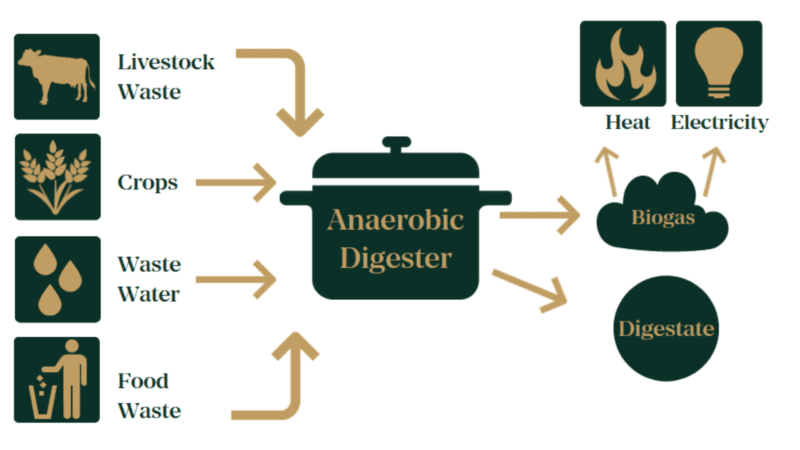 In our many meeting spaces, we avoid using paper note pads and have recycled glass water bottles instead of plastic.
Given the extensive spa and pool facilities at Carden Park, we put a great deal of time into ensuring we manage waste water in a sustainable way. A substantial amount of water is required to maintain the quality of our two championship golf courses, so much of this water requirement is recycled from our spa facility, filtered through a water treatment plant and used directly on the greens. All machines used by our green keeping team (such as tractors and lawnmowers) are also washed using this recycled water.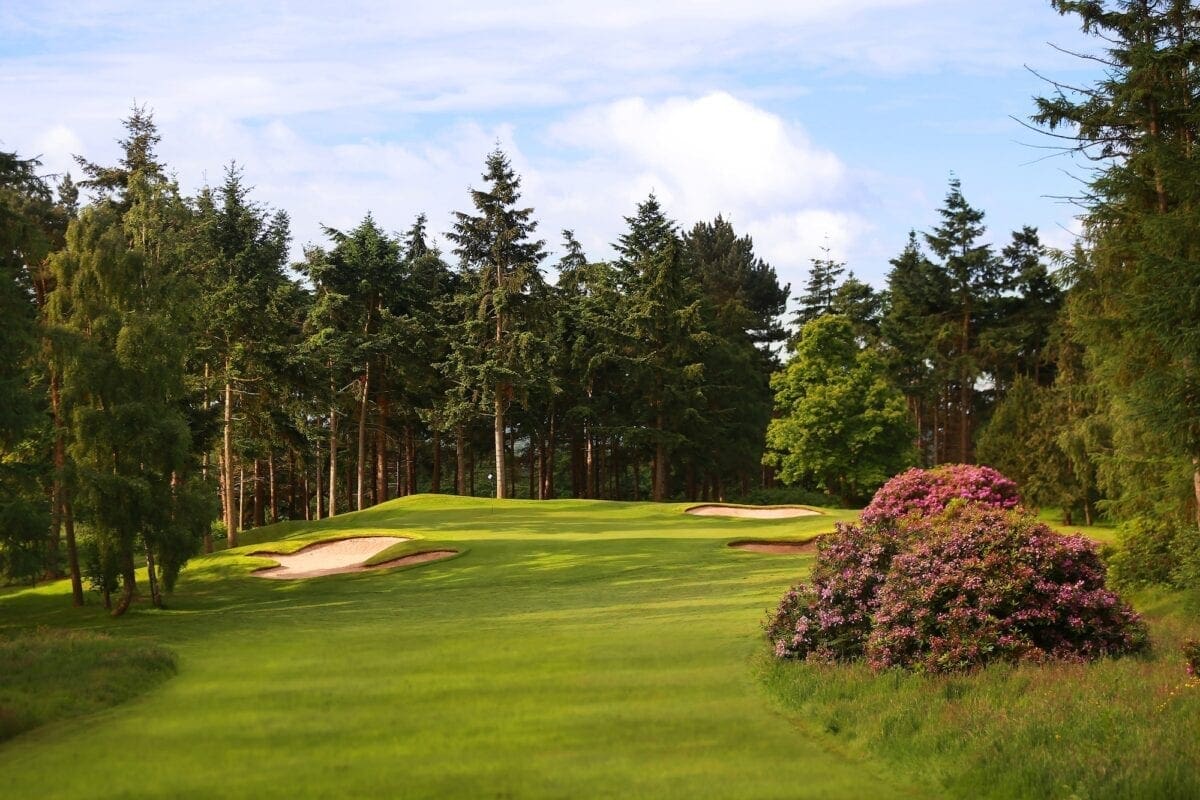 Energy
To conserve energy, we use LED lighting extensively across the resort and cover heated pools and hot tubs when not in use.
We also have an extensive electric golf buggy fleet of 60 vehicles, using lithium batteries that last twice as long. Our diesel and petrol ground keeping equipment are also in the process of being replaced with electric equivalents.
For our guests with electric cars, we offer electric charging points on the estate.

PV solar panels are used across the roof of the main hotel as well as the roof of our spa to save energy. Certain facilities within the spa, such as outdoor showers, are powered solely via solar panels.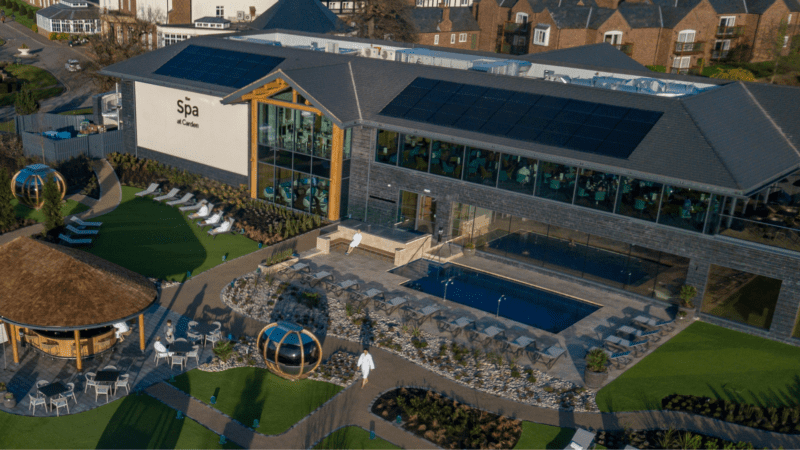 Keeping it local
Across all of our restaurants, we source food from local farmers and producers. We have a number of relationships with local providers to serve our guests fresh eggs, meat, vegetables and other ingredients, reducing the carbon footprint of our supplies while also improving the quality of our food.
Nature & wildlife
We have a number of protected animal and plant species that call our estate home – such as swans, owls, kingfishers and many more that require policies of care. Wherever possible, we ensure these animals are not disturbed and can continue to reside here.
If we cut a tree down, we always plant at least one more tree. In 16 years we have planted approximately 30,000 trees across the estate. Thinned trees are also chipped down and made into weed suppressants, making it unnecessary to spray weed killer.

Working practices
We try to work digitally as much as possible to reduce paper waste, this is across all of our internal teams but also in relation to our sales and marketing – where we significantly reduce our printed brochures in favour of QR codes and digital assets. Many of our office staff also work from home to reduce our team's overall carbon footprint.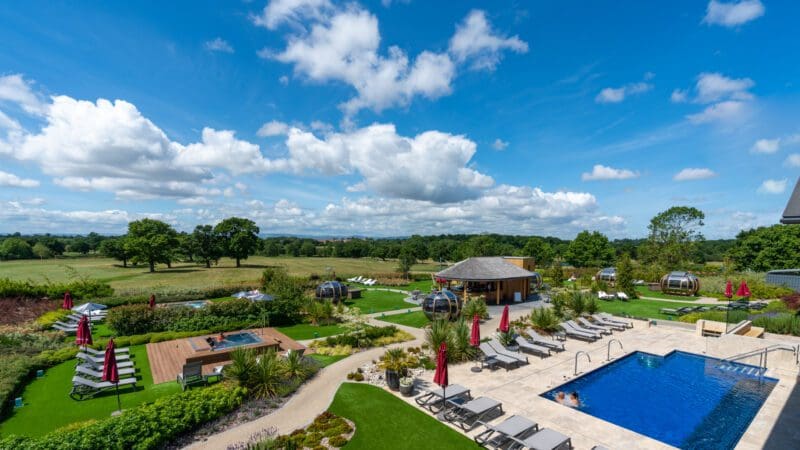 To meet our overall sustainability agenda, we:
Comply with the requirements of the environmental legislation and approved codes of practice.
Continuously seek to improve our environmental and social performance.
Reduce pollution, emissions and waste.
Reduce the use of water, energy and other resources.
Raise awareness, encourage participation and train employees in sustainable business practices.
Expect similar environmental standards from some of our suppliers and contractors.
Assist customers to use products and services in an environmentally sensitive way.
Liaise with the local community.
Have minimised risks associated with social and environmental issues.
If you have any suggestions about how Carden Park could improve sustainable practices, we are always happy to receive feedback and ideas. Please fill out the form below with your thoughts: