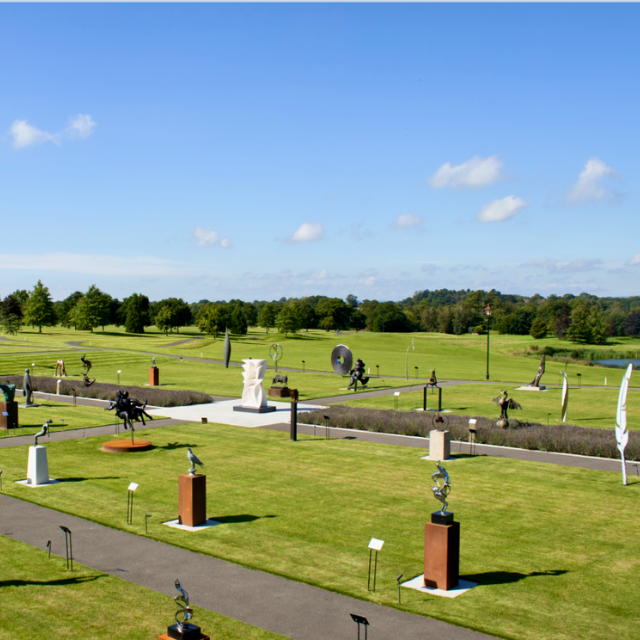 The North West's Favourite Sculpture Garden
With notable works from well-renowned sculptors such as Hamish Mackie, Tessa Campbell-Fraser, Rowan Gillespie and many more, Carden Park's Sculpture Garden is a finely curated collection not to be missed!
Please do not walk on the grass, climb on the sculptures or touch the sculptures – CCTV is in operation.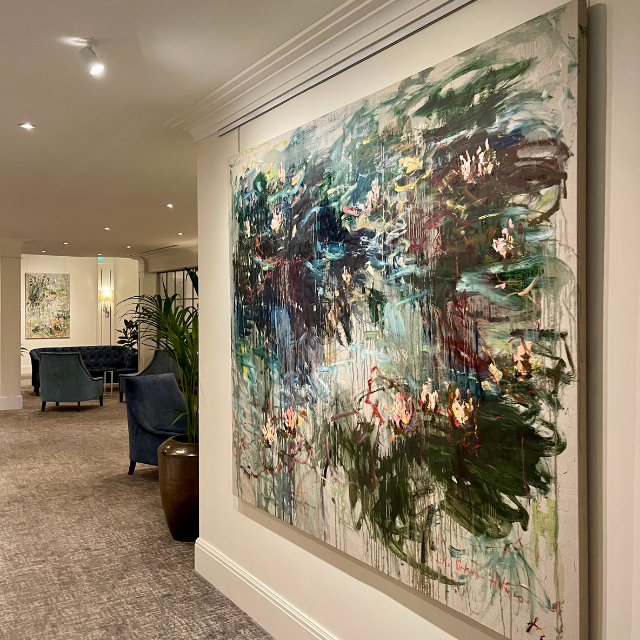 Artwork On Display Throughout Carden Park
We are proud to have one of the most extensive and varied commercial artwork collections in the UK. All of which is displayed for your pleasure and are available to purchase should you fall in love with a piece.
Our artwork displayed inside offers a wide variety of artists with diverse mediums and techniques, there is sure to be a piece for every taste.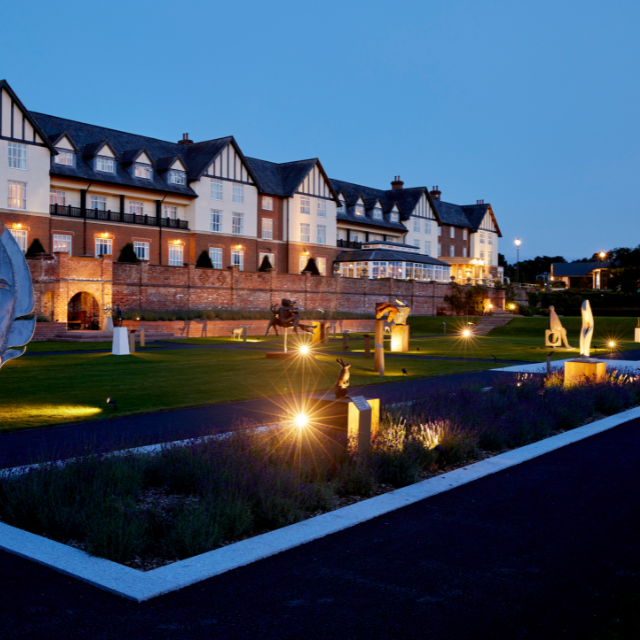 A Warm Invitation To Visit Our Exhibition
Everyone is welcome to view our selling exhibition at your convenience for free. If you would like a more in-depth look at our art, our knowledgeable Winsor Birch representative would be happy to take you on a guided tour.
Luke Carr at Winsor Birch
M: 07939870337 / E: [email protected]