It's a Winter Wonderland at Carden Park Hotel and you have to see it to believe it…
Here are just a few of the photos from our snow adventures in 1,000 acres of Cheshire countryside.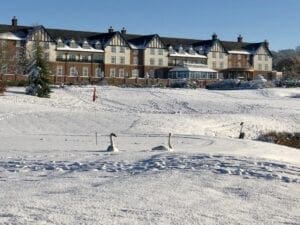 Birdie on the 17th!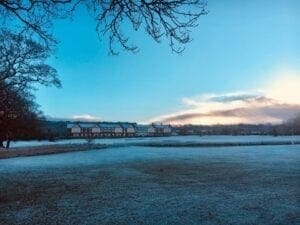 It's beginning to look a lot like Christmas.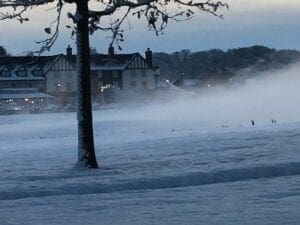 Blink and you've mist it…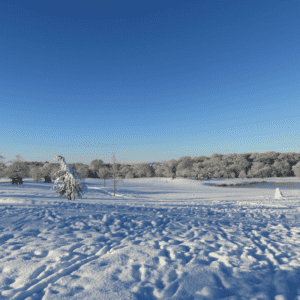 Do you want to build a snowman?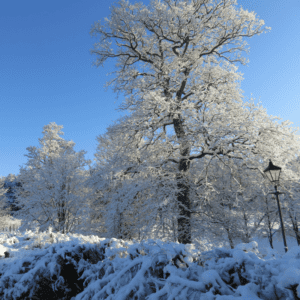 A stunning view from your luxurious bedroom.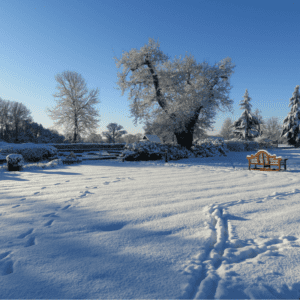 Are you dreaming of a white Christmas?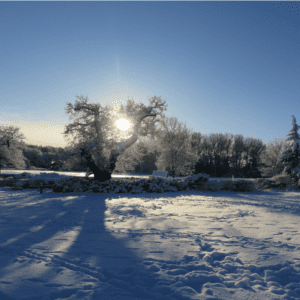 Whether a sunrise or sunset, Carden Park really is a phenomenal setting.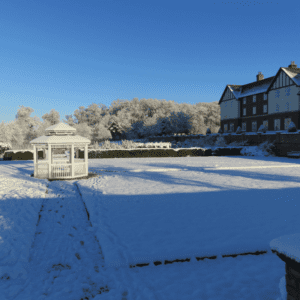 The perfect place for a white wedding.
All in all, you can see that it most certainly is the most wonderful time of the year! Book your Winter break now and come and join us in the heart of the Cheshire countryside.