Have you seen the images of our brand new spa?
This week, we revealed the first CGI's of our new spa. Featuring a large vitality pool, an outdoor cafe terrace and an an exquisite reception area, take a look at how the exciting project is developing at Carden below…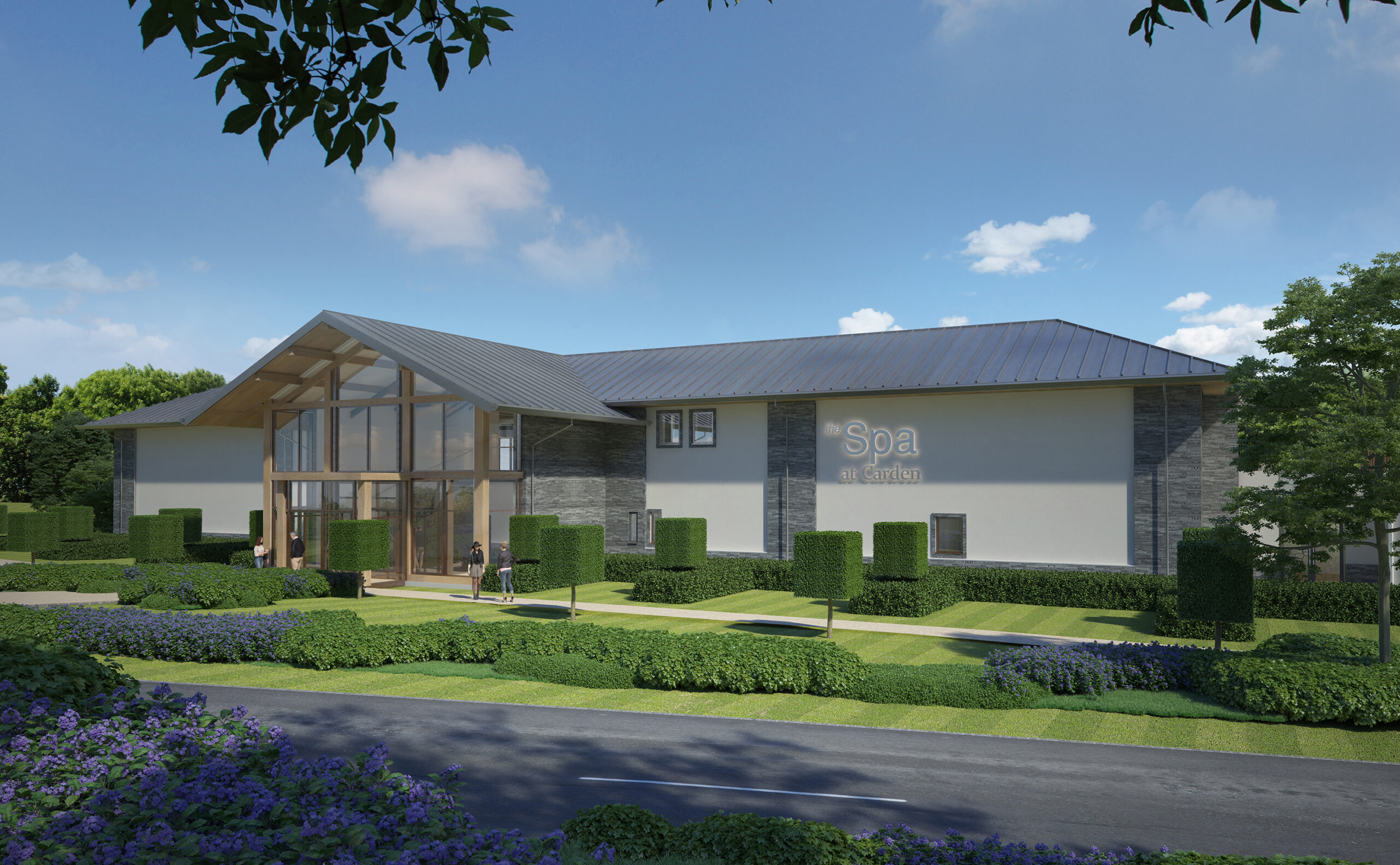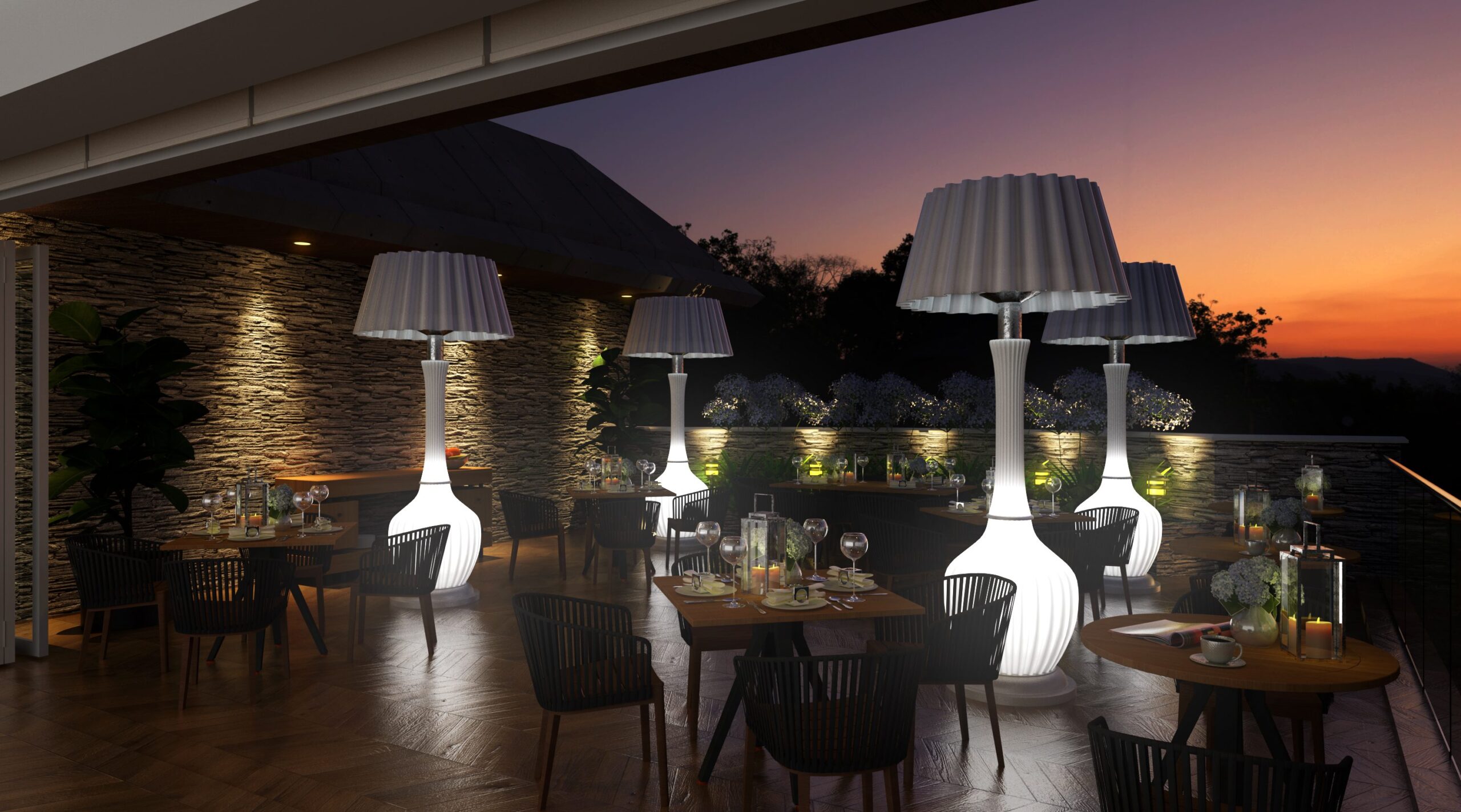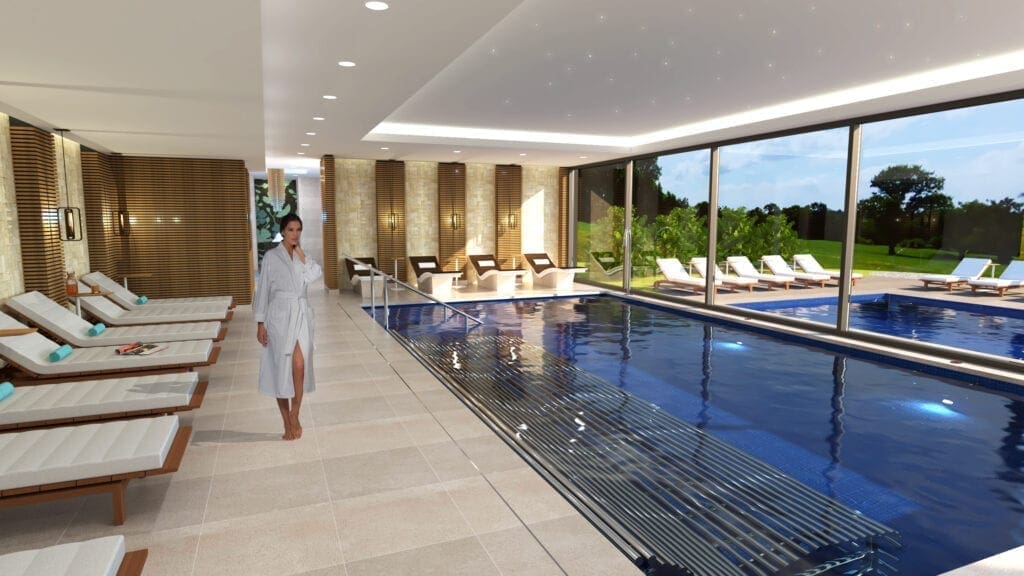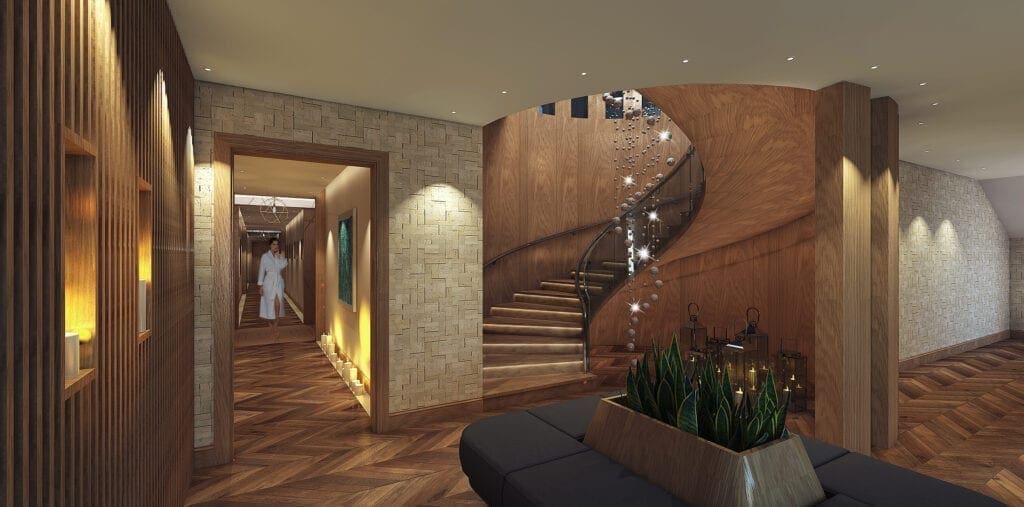 Are you excited to visit our new spa but don't want to wait until 2019 for your spa day? Take a look at our spa offers at our current facilities.