We are excited to announce that we have been awarded England's Best Golf Hotel at the annual World Golf Awards held at La Manga Club, Spain.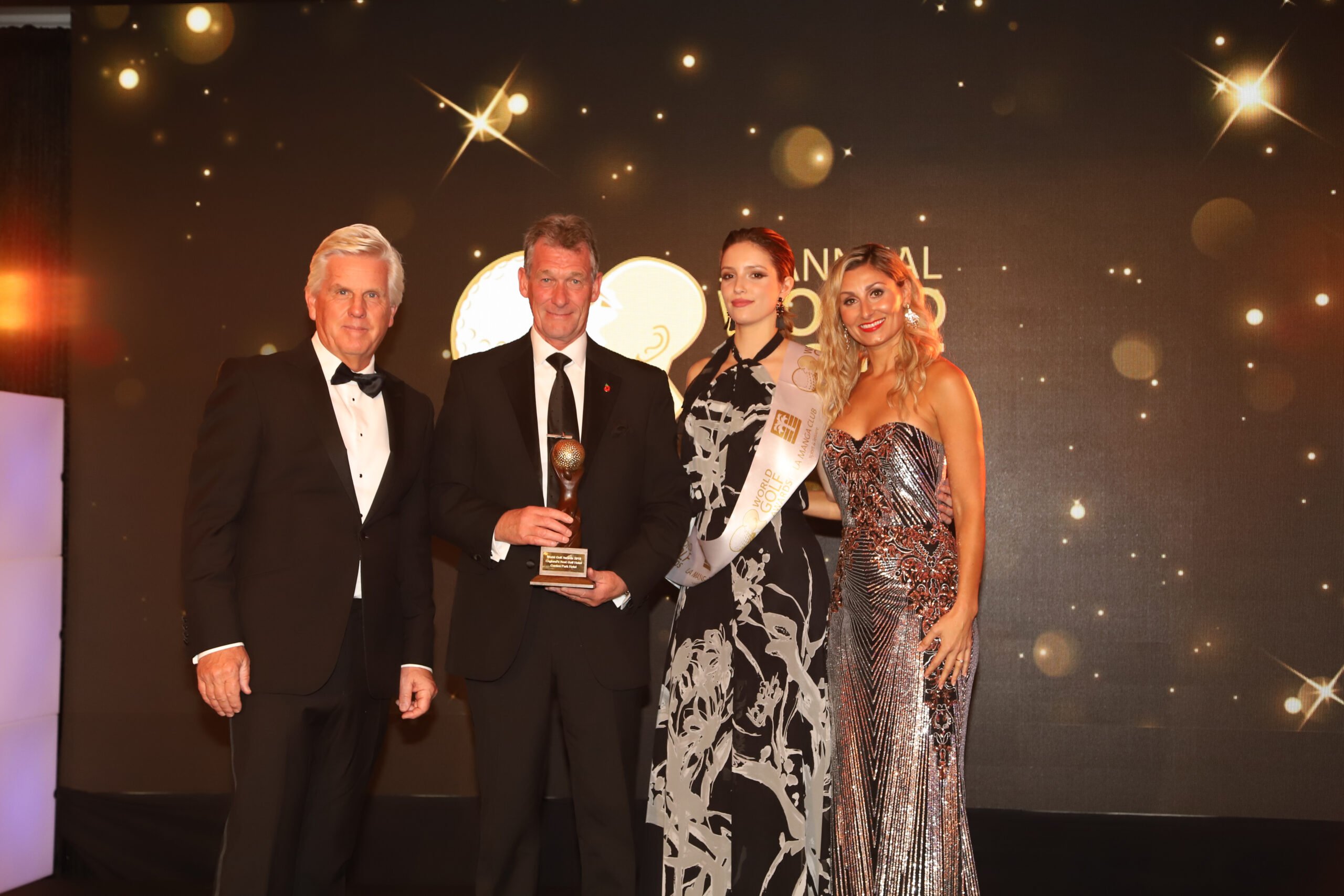 The award was voted for by golf tourism consumers as well as professionals in the industry, taking into consideration not only our fantastic golfing facilities but the amenities that are available outside of the golf courses.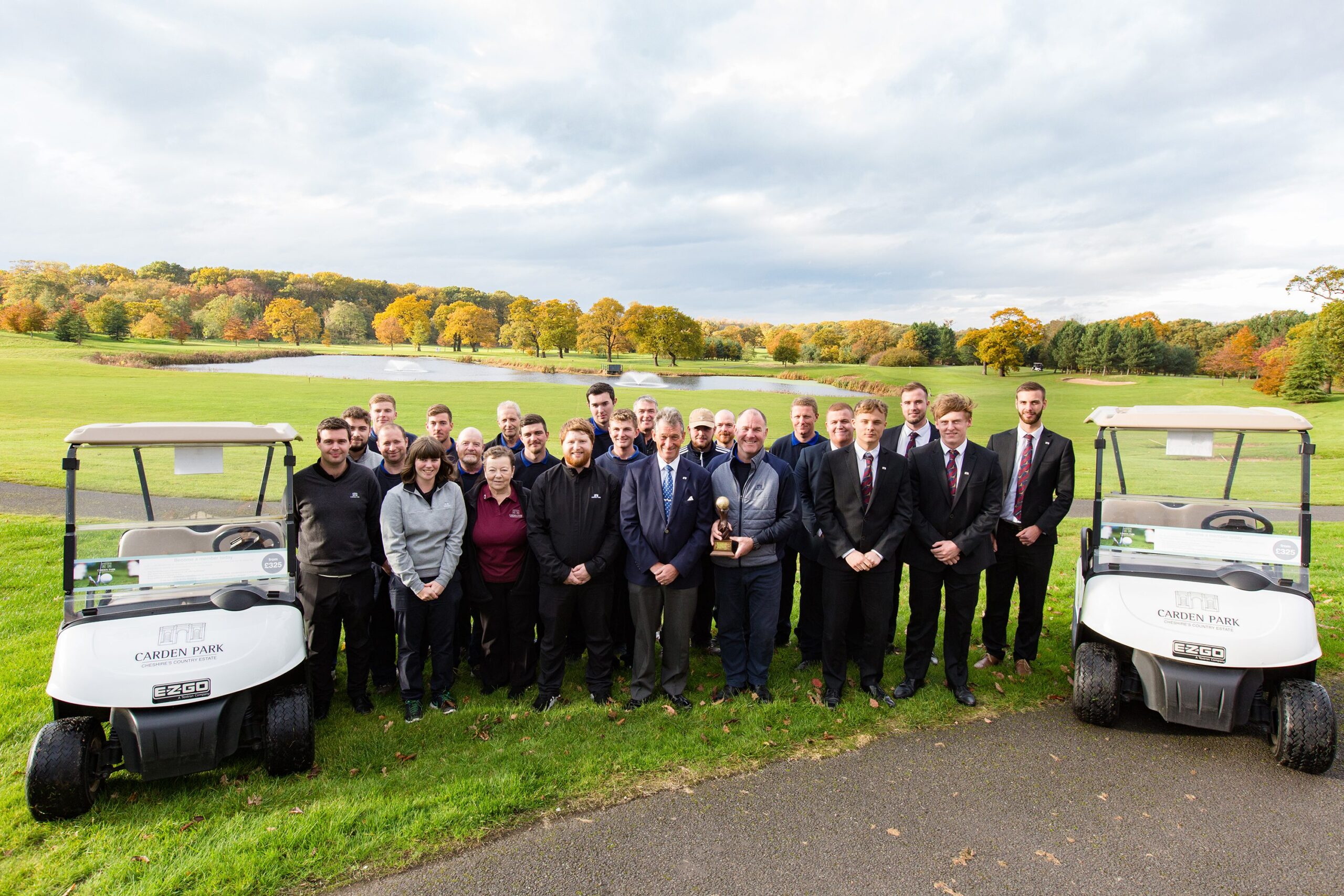 Our second golf course, famously designed by the great Jack Nicklaus and son Steve, is perfect for every level of golfer. Situated next to the vineyard, the course allows an average fourball to complete the course in 4 ¾ hours.
Looking to book your next golfing event? Contact the team today on 01829 731003 and plan your next visit to England's Best Golf Hotel.