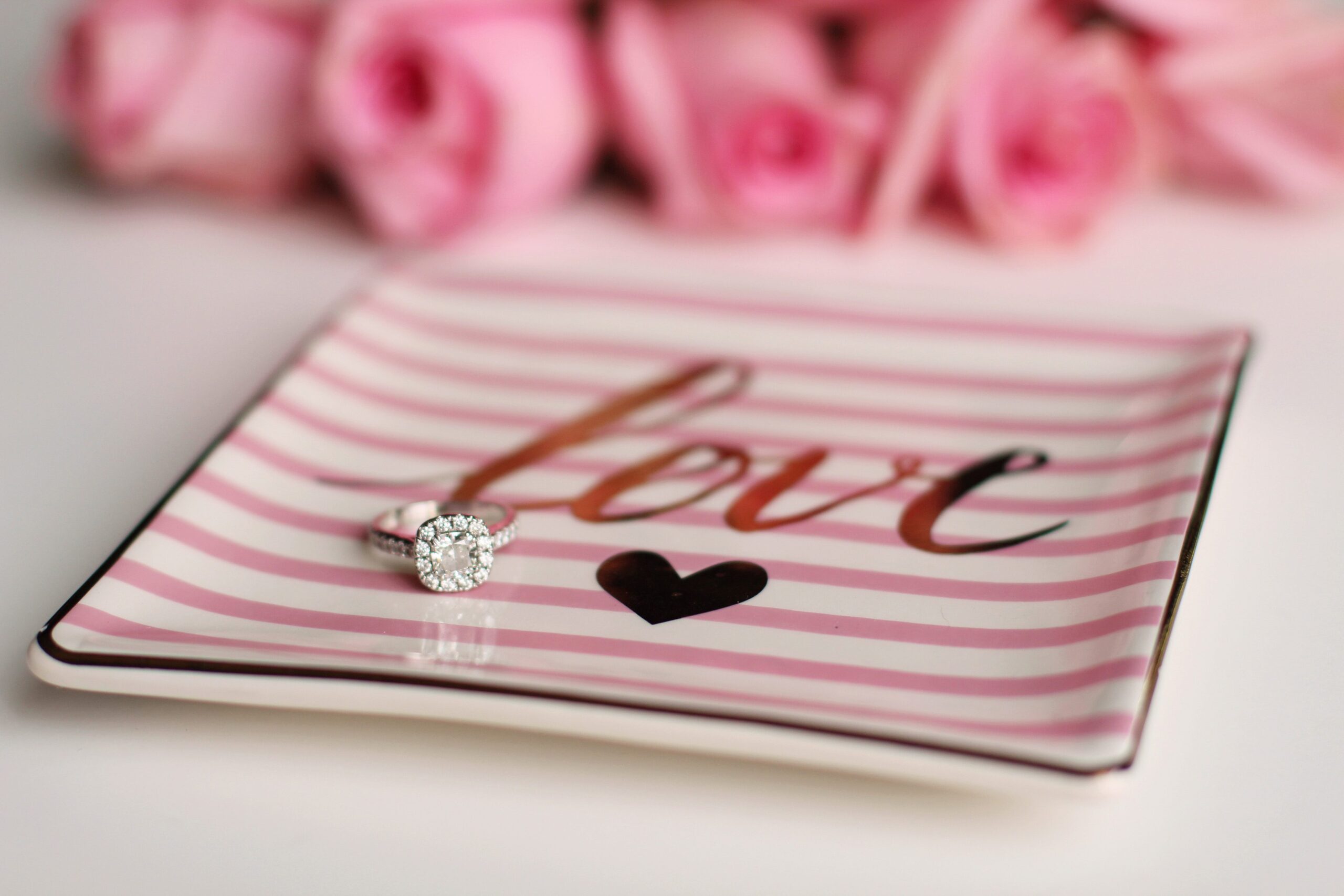 Happy New Year! We hope your Christmas and New Year celebration were amazing! Perhaps when you woke on Christmas morning and discovered Santa had been to deliver presents under the tree there was an extra little gift just for you, or maybe as the stroke of midnight on New Year's Eve struck and the fireworks lit up the sky, the question was popped!
Of course, we are talking about a festive engagement and many congratulations if you are celebrating this amazing moment in your lives. You are probably still enjoying your celebrations and rightly so, you should be.
As the wedding season dawns, we would love for you to come and join us at one of our upcoming wedding events where our wedding co-ordinators from #teamcarden will be on hand to help you plan your dream day to be truly magical. We would also love to hear your stories of how you got engaged over the festive season!
We will be at:
Liverpool Wedding Show on 20th – 21st January 2018
Wedding Open Weekend on 27th – 28th January 2018
Spring Wedding Fayre on 4th March 2018
For more information or to discover how Carden Park, Cheshire's Country Estate can make your dream wedding a reality call our wedding co-ordinators on 01829 731 555 or email [email protected]