Whether entertaining clients, celebrating a special occasion with family or enjoying a day out with your friends, a day at Chester races is a must. The race season begins in May, with fixtures taking place over the summer months' finishing with a Season Finale in October. Other shows take place throughout the year, including firework night, fairs selling everything from antiques to textiles and art exhibitions. Heading to the racecourse for an event? Having a base nearby is ideal to save the worry about transporting everybody home afterwards.
Carden Park Hotel is just 30 minutes from the racecourse, serving as a conveniently-located escape from the action. You can make full use of our leisure facilities as part of any overnight stay, adding a little extra touch of luxury to your stay.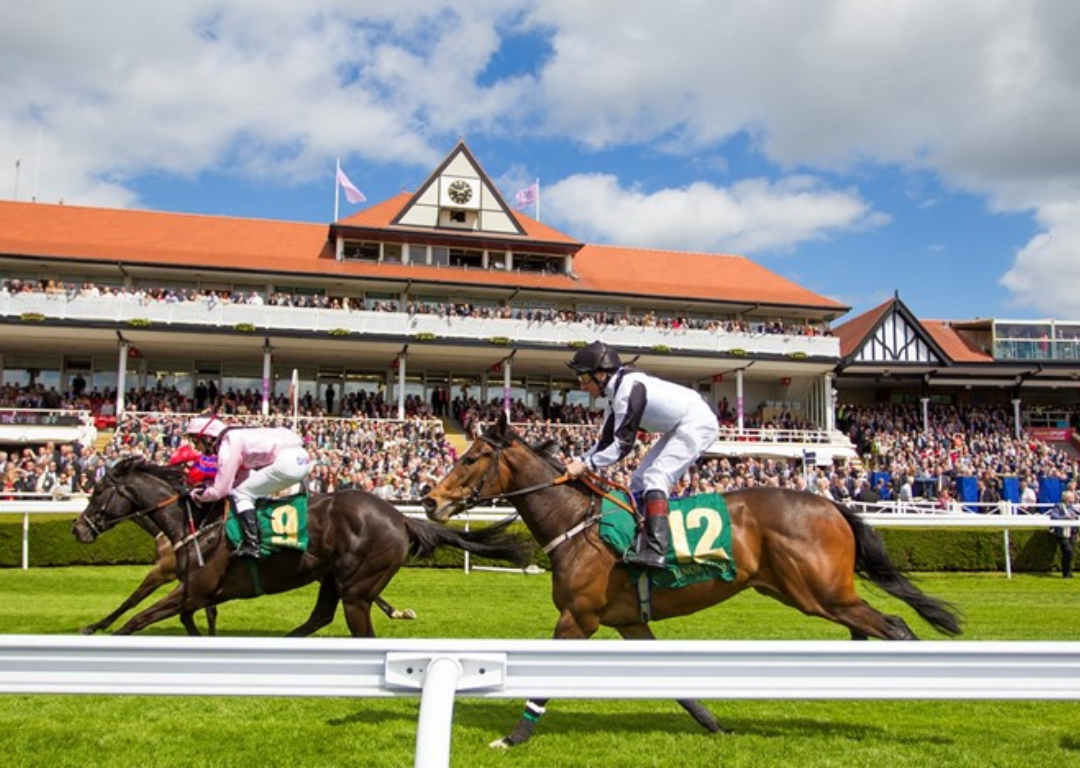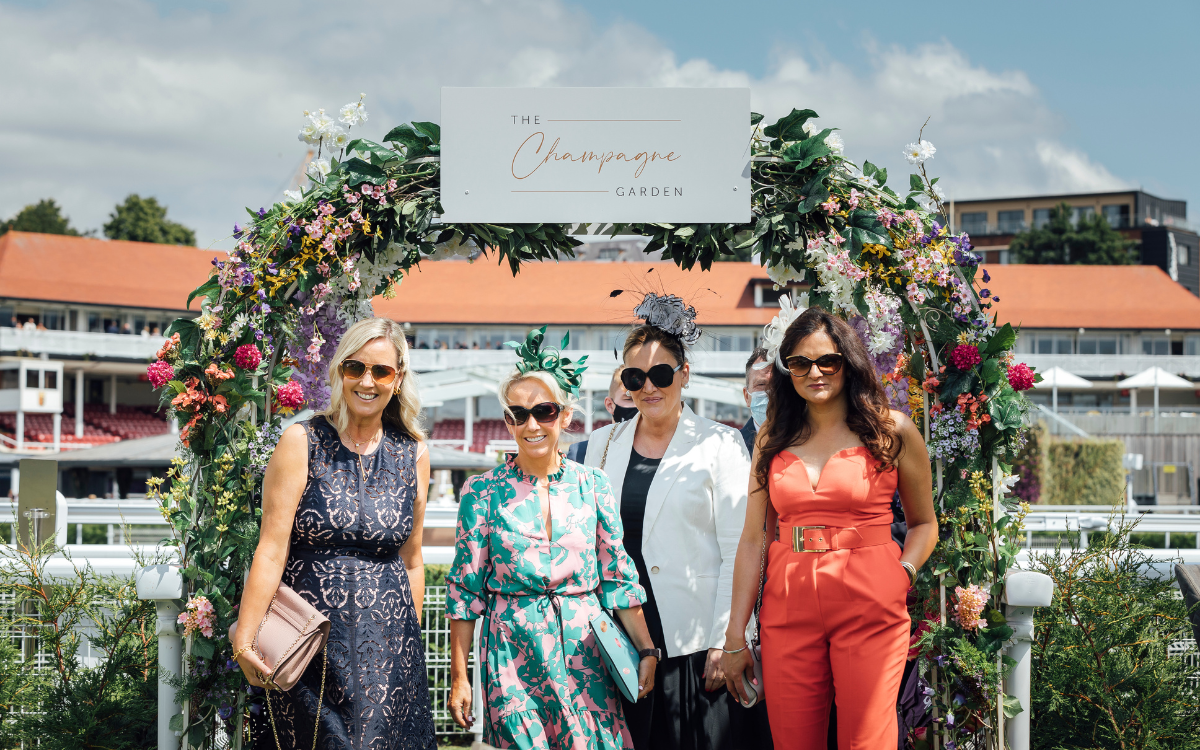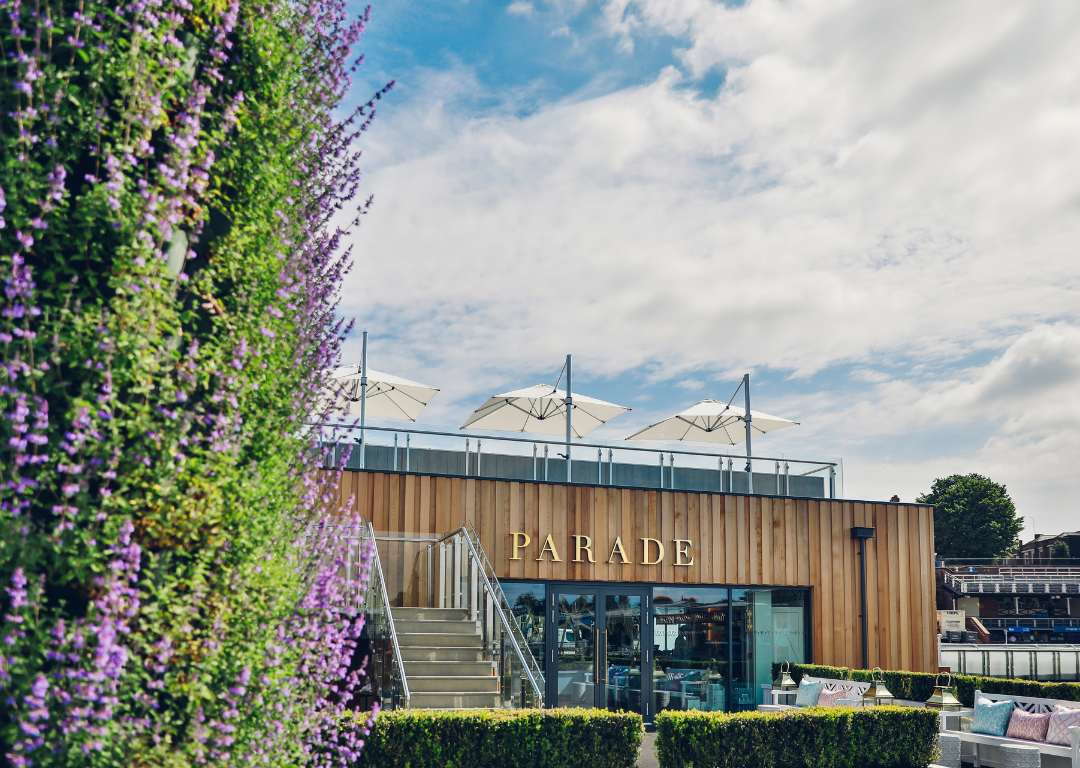 Chester Racecourse offers a picturesque setting inside the roman built city walls. It is one of the worlds oldest racing tracks dating back to the early 16th century. The renowned horse racing site hosts iconic racing events including Ladies Day. The Spa At Carden being the perfect venue to prepare yourself at before travelling to Chester Racecourse.
View more local attractions