The Crocky Trail is a fun outdoor experience without the distraction of video games or gadgets. Open to all the family, parents can join in the fun or relax with stunning views of the Cheshire countryside. As you arrive at the Crocky Trail, prepare yourself for the thrills of the adventure course by beginning with a series of slides. Try your luck on the wheels of wonder, including the spinning disk and a spider trap!
Then, tackle the winding mile-long course. You'll pass through fields and weave through trees before coming to the Crocky stream. With several options of how to cross, mind your footing or you could end up taking an unexpected bath! Other obstacles include mazes and swings where you can dare the family to the trickier challenges or take the easier route around to keep an eye on the children. When you've completed the trail, there's a number of' rides and activities to be enjoyed including a climbing wall, laser room and bowling alley. So, for a family day out to compliment your stay at Carden Park Hotel, check out the great local attractions in Cheshire.
Just a 20-minute drive from Carden Park Hotel, the Crocky Trail is an exciting day out to accompany the on-site activities we offer at our Cheshire country estate.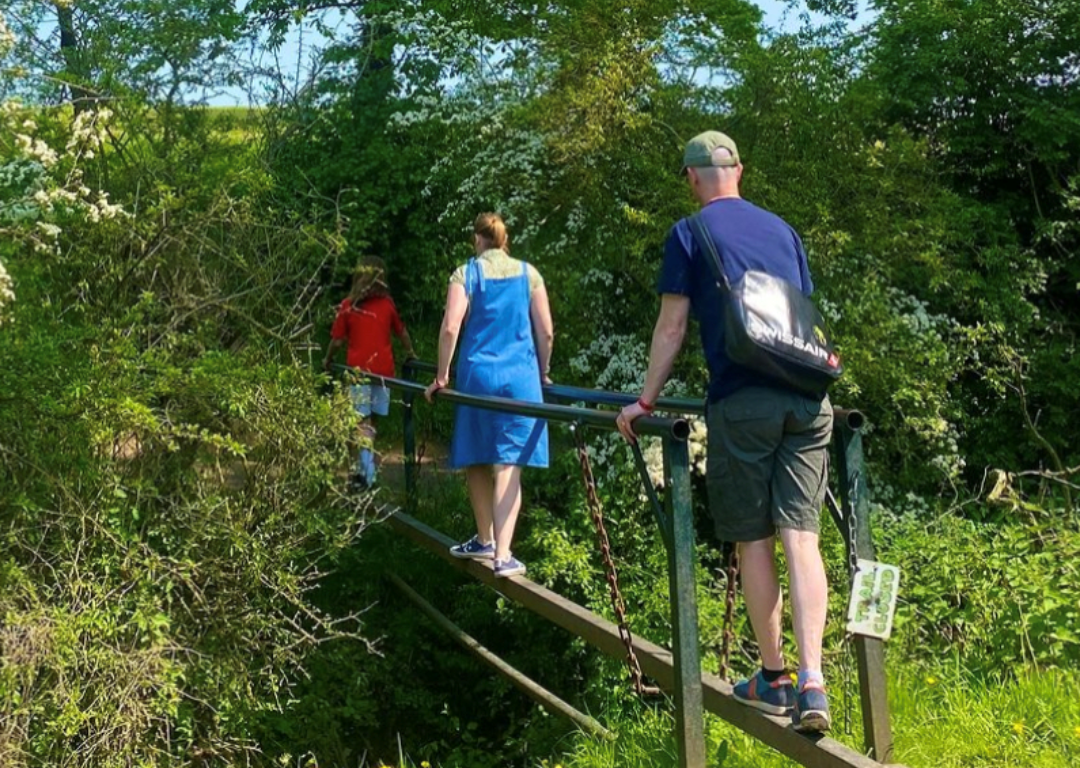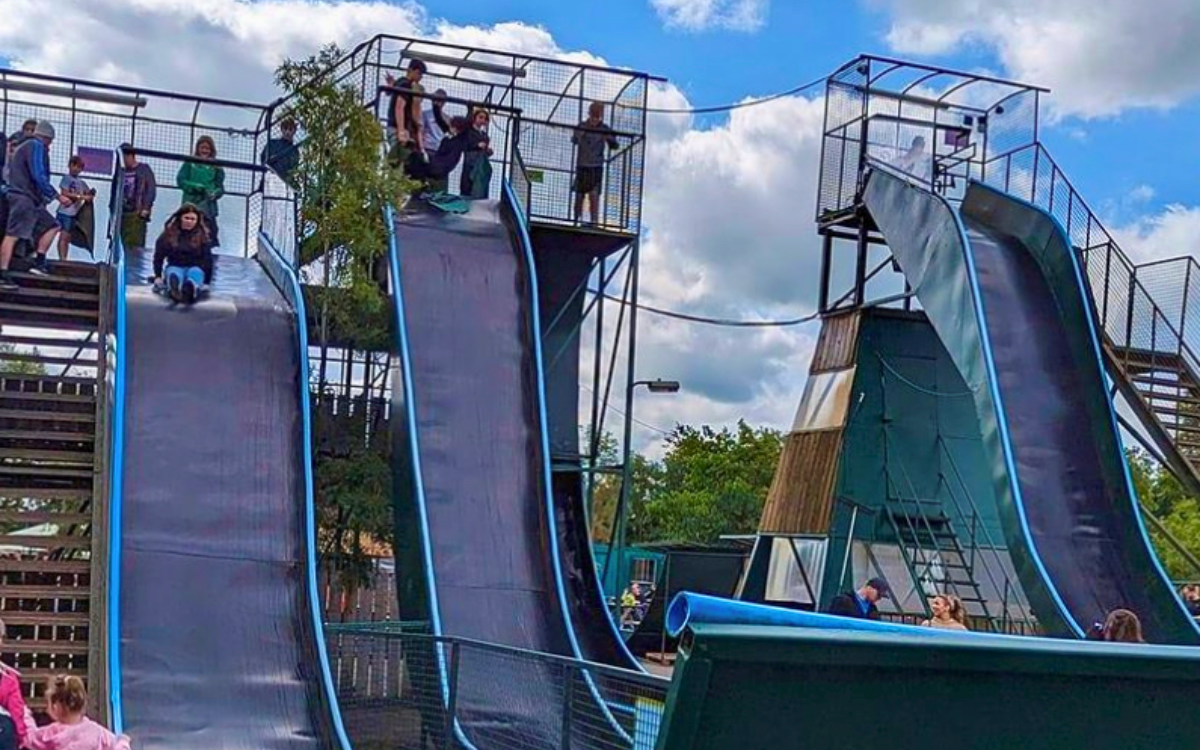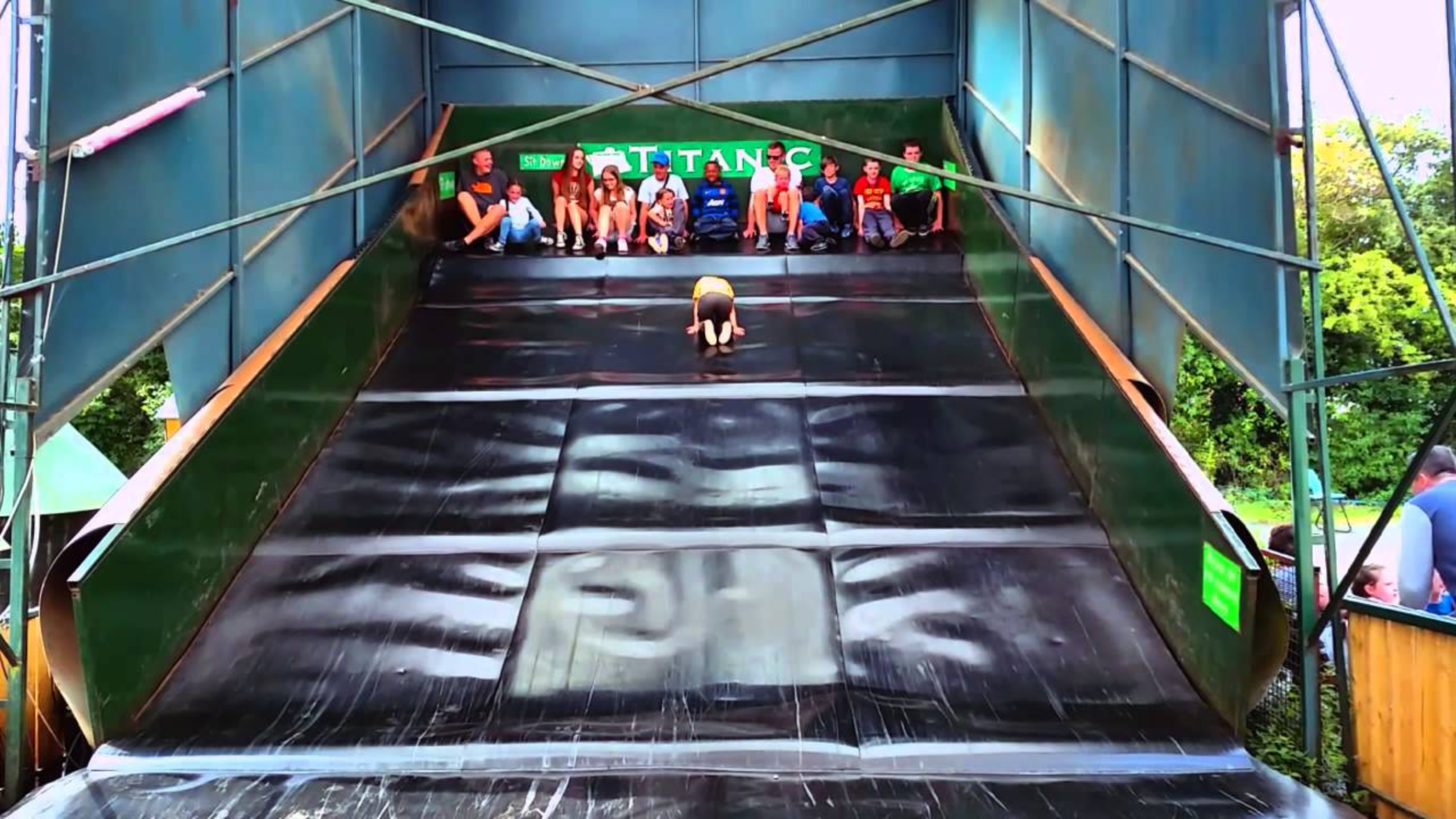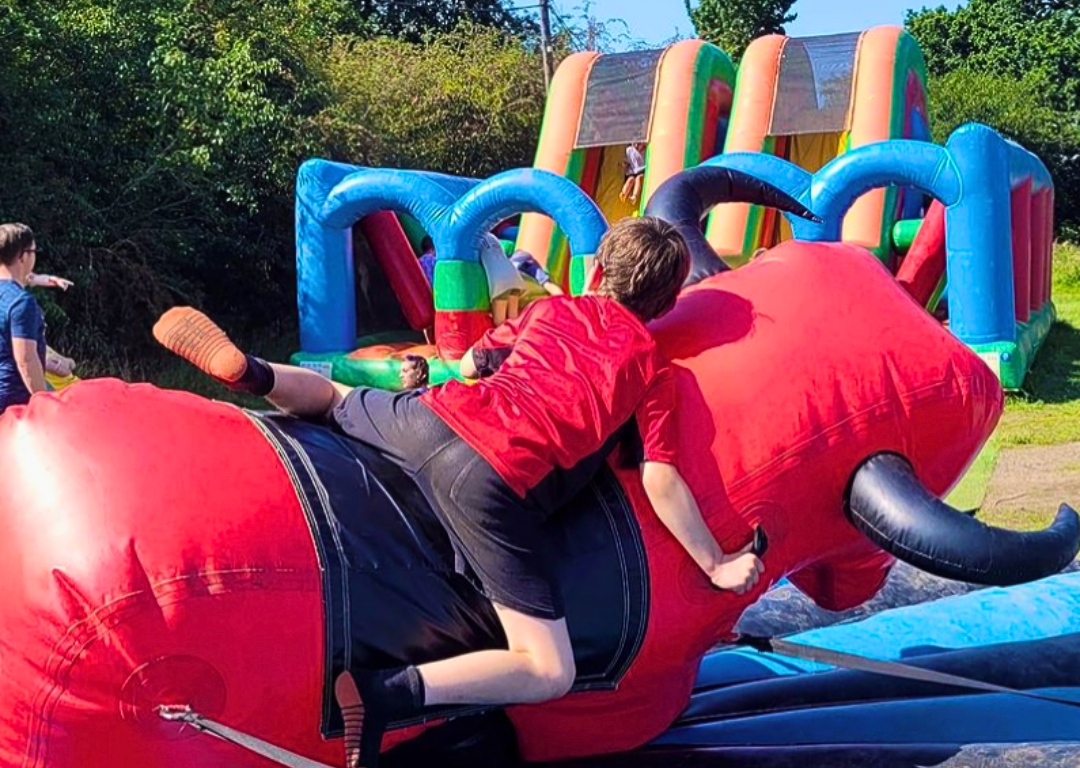 The Crocky Trail slides is a destination for anyone that is seeking a thrill. From small slides to giant ones this is a something all ages can enjoy. If you have the bravery to embark on the vertical slides you may wish to take a mat to reach higher speeds.
View more local attractions