For those who want to gift an experience but with something exciting for the recipient to enjoy then and there, the Spa Gift Boxes are a fantastic way to tease a luxury spa day and get your loved one prepared for their day of pampering!
Containing a voucher for a spa experience with hand-picked products to complement the experience, choose from the following:
Exclusive Facial Gift Set – £255
In a gorgeous display box with the Germaine De Capuccini Timexpert SRNS Day and Night Duo, give your special someone a Signature Facial Voucher for unparalleled radiance-boosting results.
Our Signature Facial employs highly effective ingredients with unique anti-ageing techniques to hydrate, tone and illuminate the skin. Powerful Vitamin C, E and fruit acids work together to neutralise fine lines, wrinkles and tired-looking skin. This yoga-inspired facial also employs a unique massage that relieves stress and tension, combined with an infused facial mask. Awaken from your treatment with gentle stretches and uplifting aromas, feeling the effects of ageing and fatigue dissipate.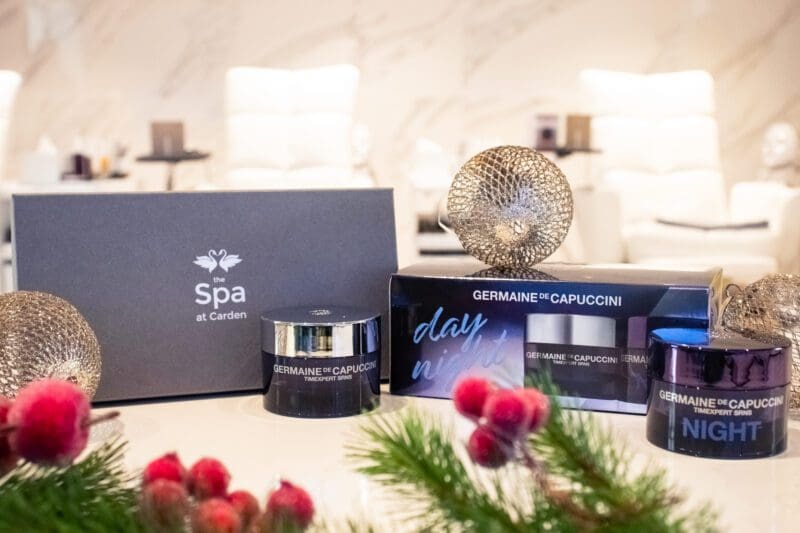 Nurturing Mum To Be Gift Set – £200
The perfect gift for anyone expecting, give the Made for Life Mum To Be Gift Set (containing a cute monkey toy!) with a Pregnancy Nurturing Treatment Voucher. This body massage is ideal for mothers to be during the first, second or third trimester. Beginning with smooth massage techniques to alleviate any aches and pains, the experience ends with a calming facial to leave you relaxed, de-stressed and rejuvenated.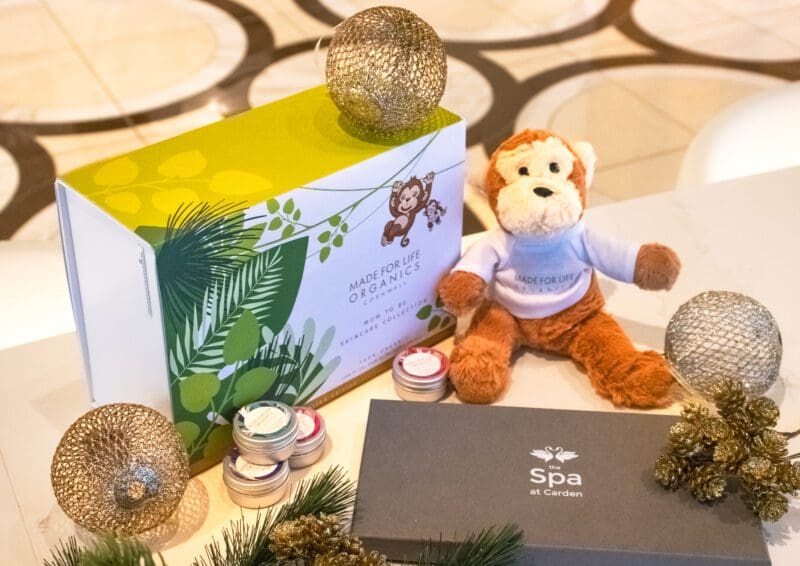 Men's Christmas Reviver Gift Set – £190
Give the Force Revive Men's Gift Set to the man in your life who loves a bit of pampering! Also containing a Men's Shimmering Body Treatment Voucher. This unforgettable ritual opens with a nourishing scrub to exfoliate and feed the skin using a powerhouse of nutrients. After bringing new life to the skin and senses, the ritual ends with a back massage that focuses on releasing underlying stress in tight muscles.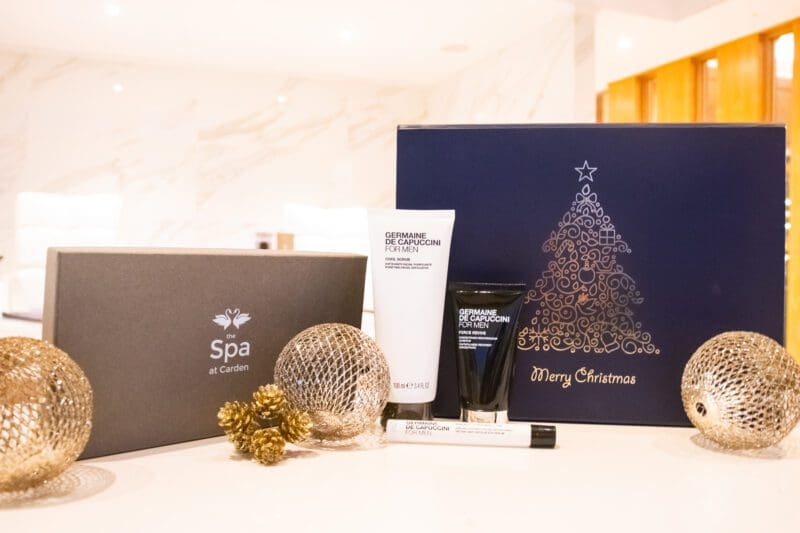 Christmas Sparkle Gift Set – £150
Containing an Oskia Spa at Home Gift Set, this box also comes with one of our most popular treatment experiences – the Regenerating Facial. Hydrate, cleanse and brighten with this facial designed to provide immediate and lasting benefits to all skin types. The exfoliation is designed to purge ageing and environmental aggressors from the surface and then a delicate eye massage is combined with hydrating products to leave your skin radiant and luminous.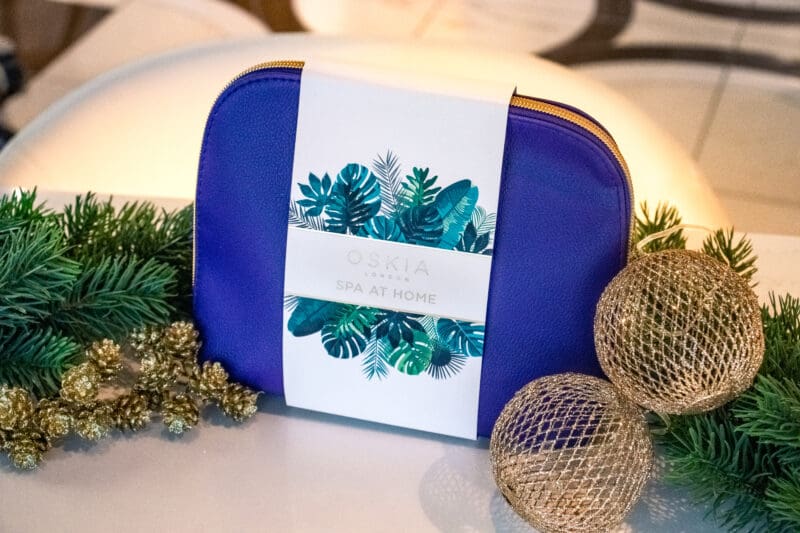 Botanical Wonders Gift Set – £180
Gift the incredible Golden Hours Timexpert Gift Set from Germaine De Capuccini with a glorious Botanical Facial. A blissful experience using bespoke products for your skin type, the facial begins with a deep cleanse and exfoliation before an energising, hydrating mask is applied. Emerge with your skin feeling reinvigorated, nourished and healed.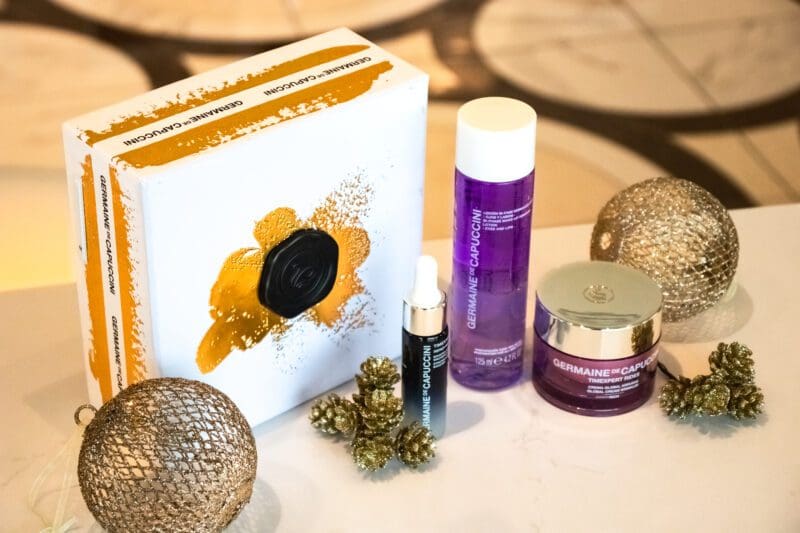 Please note, Christmas Gift Sets are available via COLLECTION ONLY at The Spa at Carden, they are not available to purchase online.
To purchase a Christmas Gift Set, you can either visit The Spa at Carden between 9am and 5pm, Monday to Sunday and pay on arrival, or call 01829 731 000 to pre-pay over the phone prior to collection.