Cheshire has got so much to offer, especially when it comes to days out, family activities, and other types of adventure.
Despite already having so much to do, finding adventure experiences in Cheshire has never been easier, not least with the vouchers available this Christmas at Carden Park.
In addition to exploring our beautiful grounds, spa retreats, and golf packages, you can buy vouchers for our Segway Safaris, Air Rifle Shooting, and Off-Road Driving packages, to name just a few.
If you're looking for gift ideas as December sets in, and family adventure is what you need then read on: here's what Carden Park has got to offer.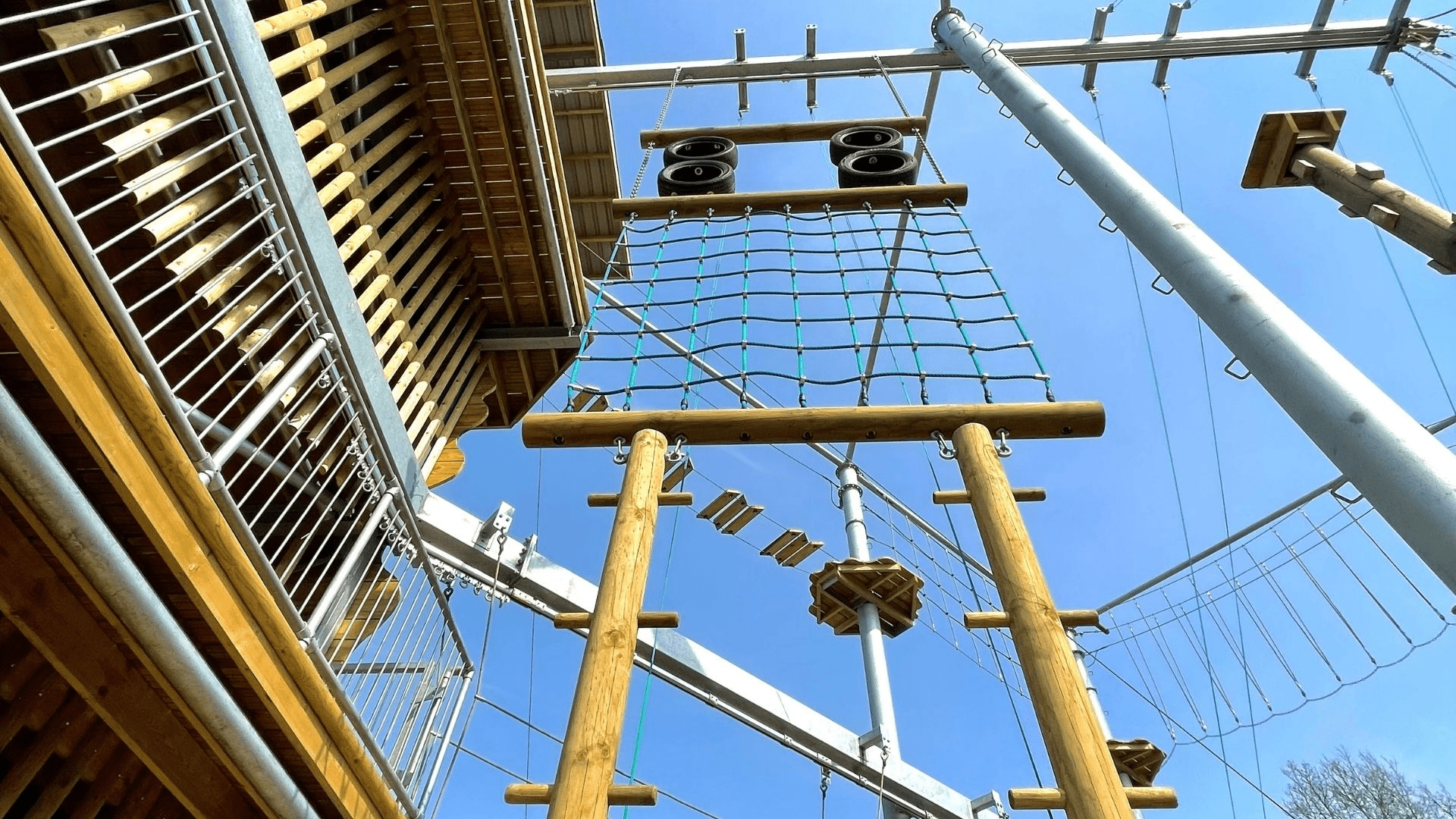 Vertigo Aerial Trek and the Drop
A dizzying climbing adventure with multiple mid-air challenges for you to traverse, the Vertigo Aerial Trek is our ultimate outdoor experience.
Based across two levels, this treacherous challenge can last for up to 90 minutes and features 10 obstacles, as well as time to get briefed by our experts.
For those who are feeling brave, the trek can be combined with a free-fall jump known as 'The Drop' – an exhilarating ten ft plunge into a giant stunt pillow.
With vouchers available for adults and children over the age of six, this is a memorable experience for the whole family.
Contact us today to find out more.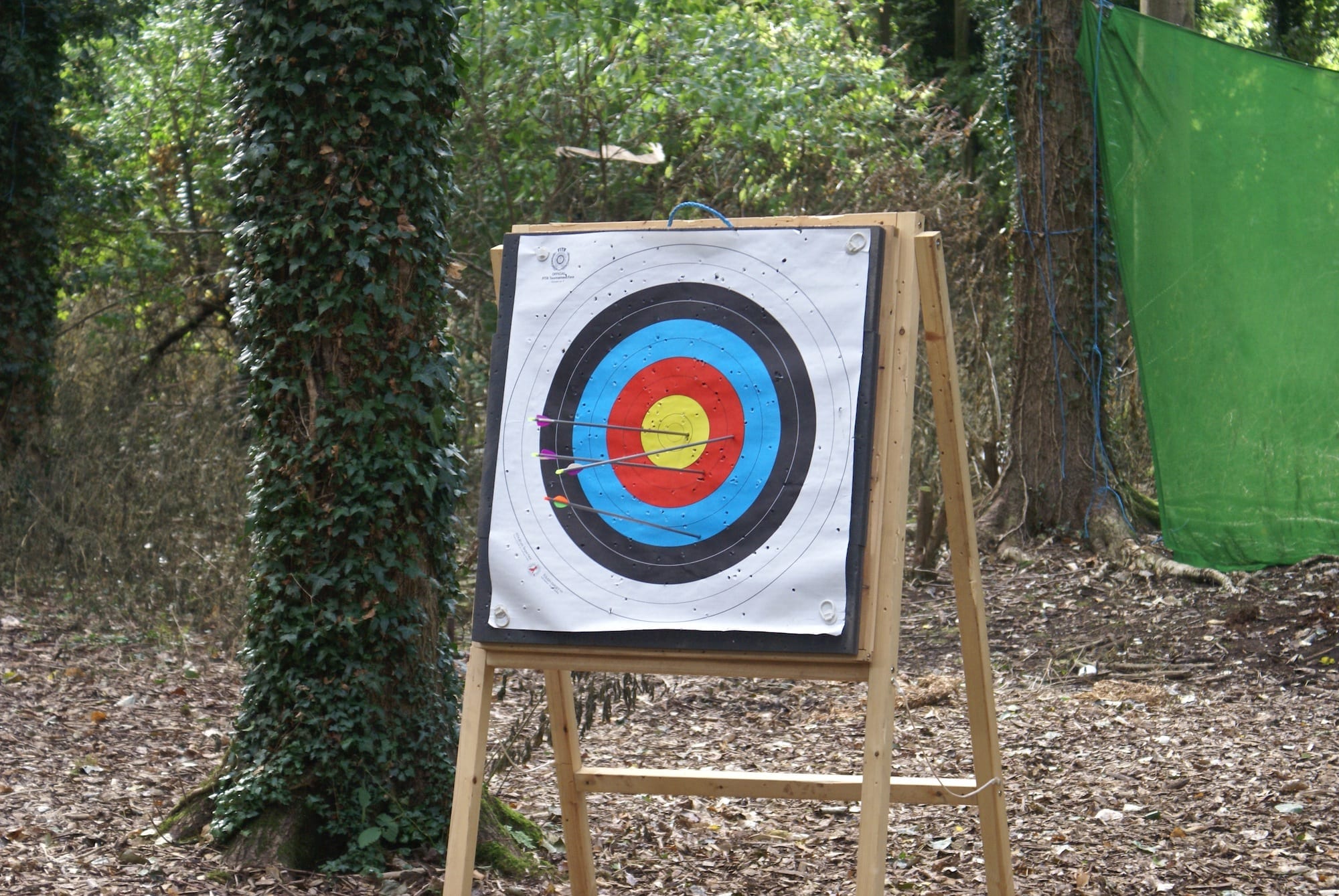 Archery, Laser Clays, and Air Rifles
If dizzying heights aren't quite your thing don't worry, there's plenty to do in place of (or alongside!) our aerial trek.
Archery activities come with junior and adult equipment, as well as a fully trained instructor who will give you an introduction to the archery experience, as well as archery etiquette.
As well as this, our Laser Clay Shooting adventure is an enhanced version of the traditional experience, featuring rifles that emulate the sound of a shotgun whilst digitally relaying your score back to the board.
Air Rifle Shooting offers a similar thing, with the option to use .22 and .177 rifles, complete with a fully trained instructor.
The age range for children varies across these activities, so be sure to contact us for more information before you purchase.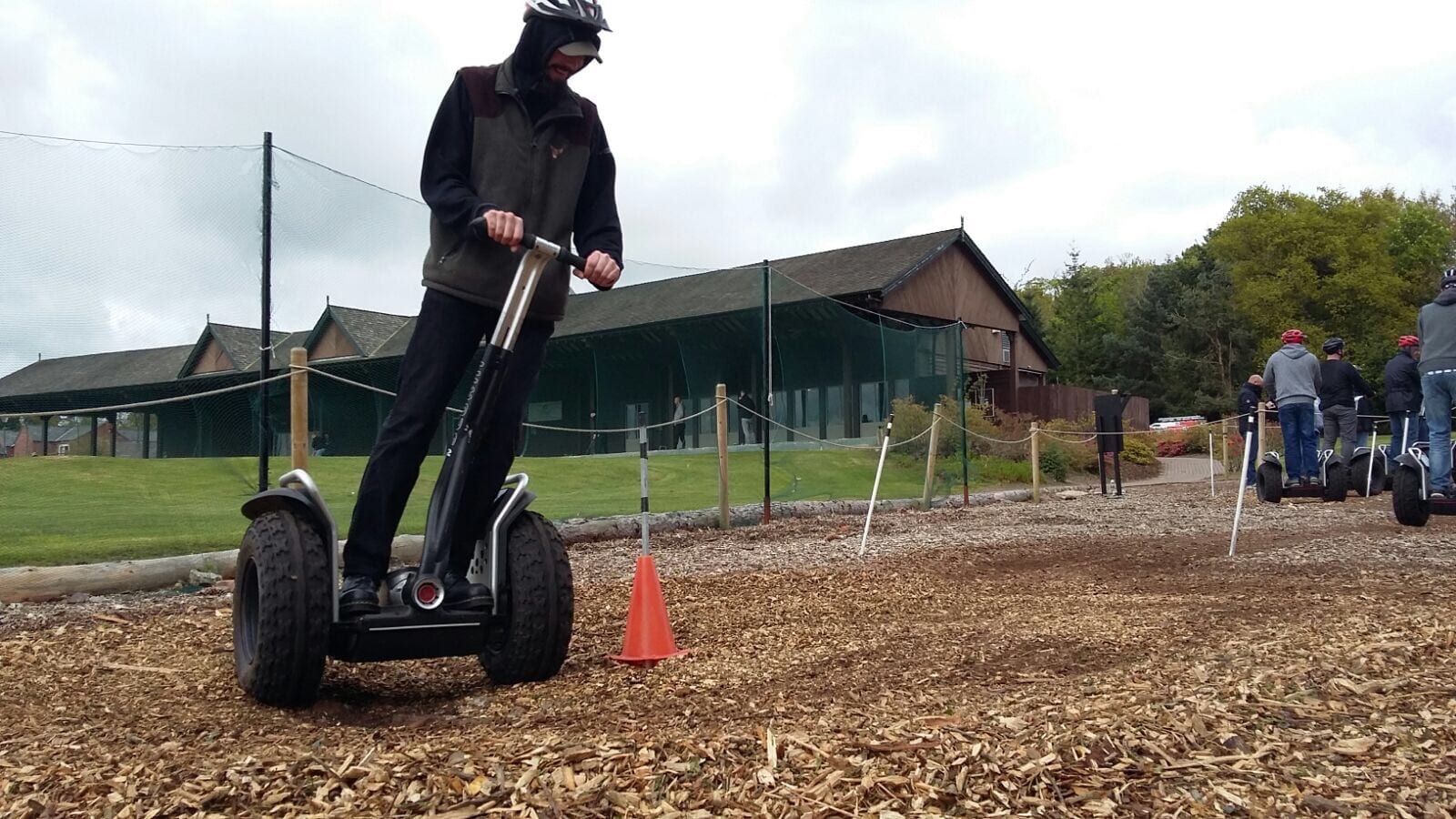 Segway Safari
Our Segway Safaris are great for the whole family – the perfect activity gift vouchers for a memorable day out.
Balancing on two wheels has never been easier with help from our instructors, with stunning woodland tracks for you to explore around the Carden Park Estate.
Available for groups and children over the age of ten, you can book onto the Segway Safari through our website.
What Else is on Offer?
The activities above are just a few of the adventures available through activity gift vouchers, with 4×4 Off-road Driving and mini-Quad-biking also here for you to discover.
If you're looking for family gift vouchers for activities in Cheshire, Carden Park will have something in store for you and your loved ones.
Why not get in touch with us today?