You are invited to a Recruitment Evening at Carden Park Hotel & Spa
Are you considering a career in the hospitality industry? Maybe you are looking to progress your skillset further in the sector? Carden Park's recruitment fayre is the perfect opportunity to explore your options and network with likeminded individuals.
As part of the day you will be able to talk to key figures working at the hotel, take a tour of the amazing 1,000 acre grounds and informally discuss available roles.
This day is suitable for anyone 16 years+ regardless of your current experience! We pride ourselves in accommodating the varying requirements of individuals with our roles; we have flexible contracts (full and part time) available.
Refreshments will be provided.
Tuesday 6th June 2023 //4pm until 7pm at The Carden Park Hotel, Broxton Road Cheshire
Register your interest below: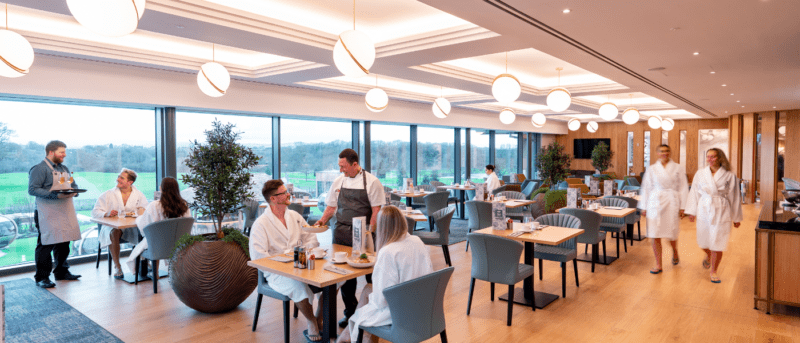 By entering your details above you will be automatically opted in to receive our newsletter and marketing / recruitment communications; you will be able to opt out of this at any time. Carden Park Hotel Ltd collects and uses data in accordance with the General Data Protection Regulation (GDPR) (EU) 2017/679. We will not sell or forward your information to any 3rd parties unless legally obliged to do so. For more information please visit our Privacy Notice at www.cardenpark.co.uk/privacy.