Wedding favours have been a key part of a wedding for centuries. First known as 'bonbonnieres', couples would give guests a cube of sugar – shown as a sign of wealth – as a token of good luck. Once sugar cubes became affordable for all, they were substituted with the familiar sugar coated almonds.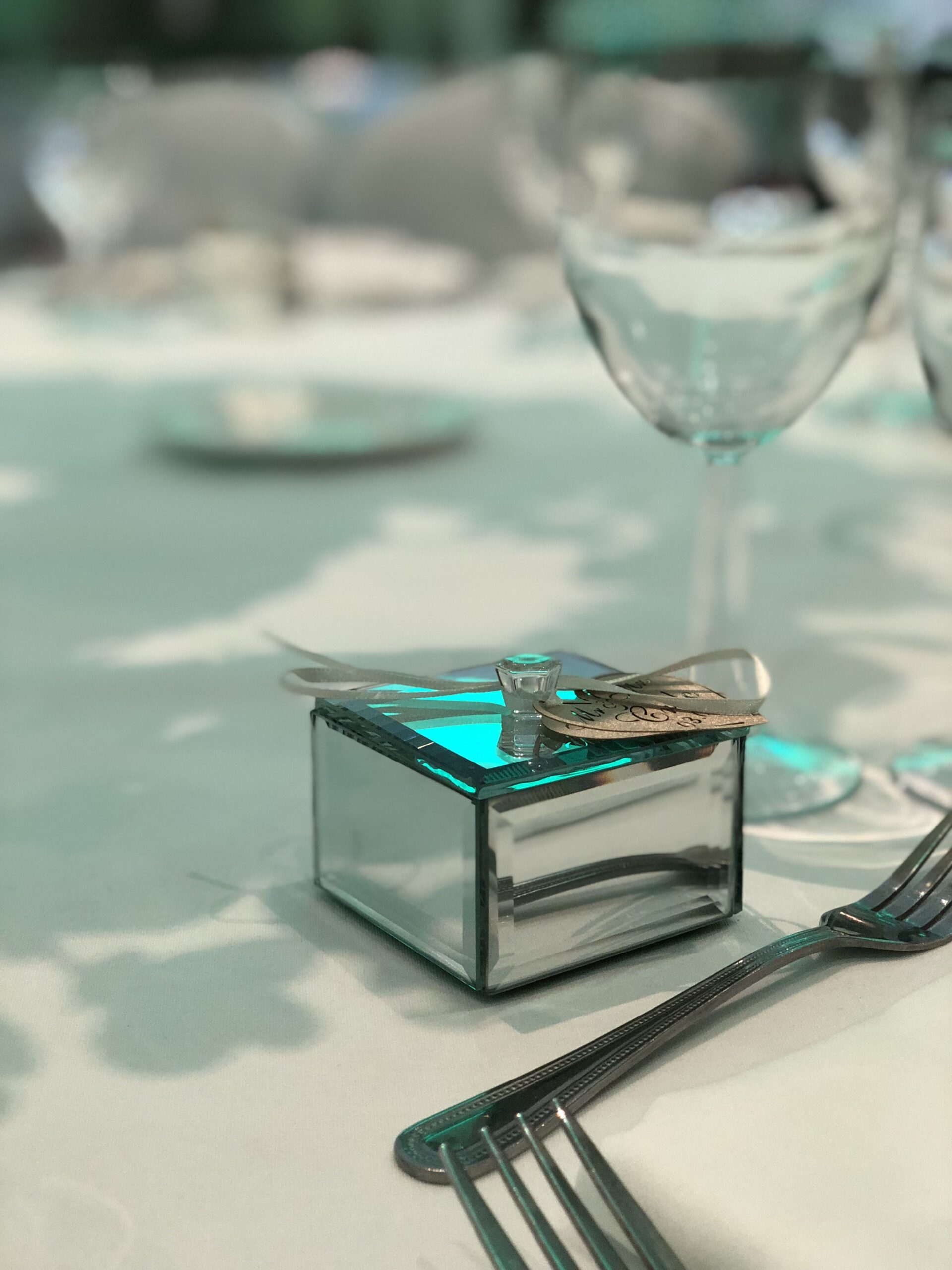 Times have changed and more unique, ingenious favours are continuously being thought up and used within weddings worldwide. Read on to find out more about some of the personalised gifts you may see pop up during the 2019 wedding season…
Locally sourced gifts
Destination weddings are as popular as ever and couples are not only wanting to give a gift from their day, but also a souvenir from their holiday. Combining the two is a fun little reminder of your perfect day and one that your guests can enjoy when they arrive back home. Everything from mini bottles of Greek olive oil to lemons from Capri, there's plenty of quirky ways to put a twist on the traditional style favours.
However, don't forget that we have fantastic local produce here in Cheshire too for wedding favour inspiration, including Carden Park Estate Reserve Sparkling Wine, produced from the grapes grown onsite here at Carden.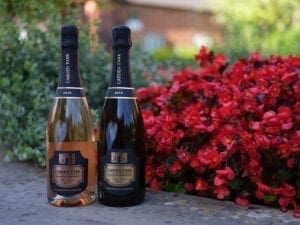 Personalised glasses
Considered a more luxury favour, personalised glasses is a trend on the rise. Whether you give your guests a welcome kit or place them on the table for a toast, it's something they will actually use and enjoy on your day.
Seeds
What better way to remember a special day than by having a living plant as a constant reminder? Chilli seeds have proven to be one of the most common favours in recent years, which sounds fun in theory. However, with the UK climate, it's usually the case that most people don't end up even using the seeds. Instead, why not choose a beautiful, low maintenance plant that even the most novice gardener can grow in the garden. Or 'flower bombs' are perfect, guests simply place them in their garden and watch them grow when it's the right season.
Tattoos
A tattoo is a sure-fire way to ensure your guests remember your day – at least temporarily! Personalised temporary tattoos seem to be going hand-in-hand with bohemian weddings this year. With a Coachella-esque vibe, tattoos can be created in lots of different varieties with slick gold writing proving to be the most crowd-pleasing.
Personalised Nutella
Who doesn't love chocolate spread? A perfect idea for chocolate-obsessed couples, mini personalised jars of Nutella will generally go down well at any event!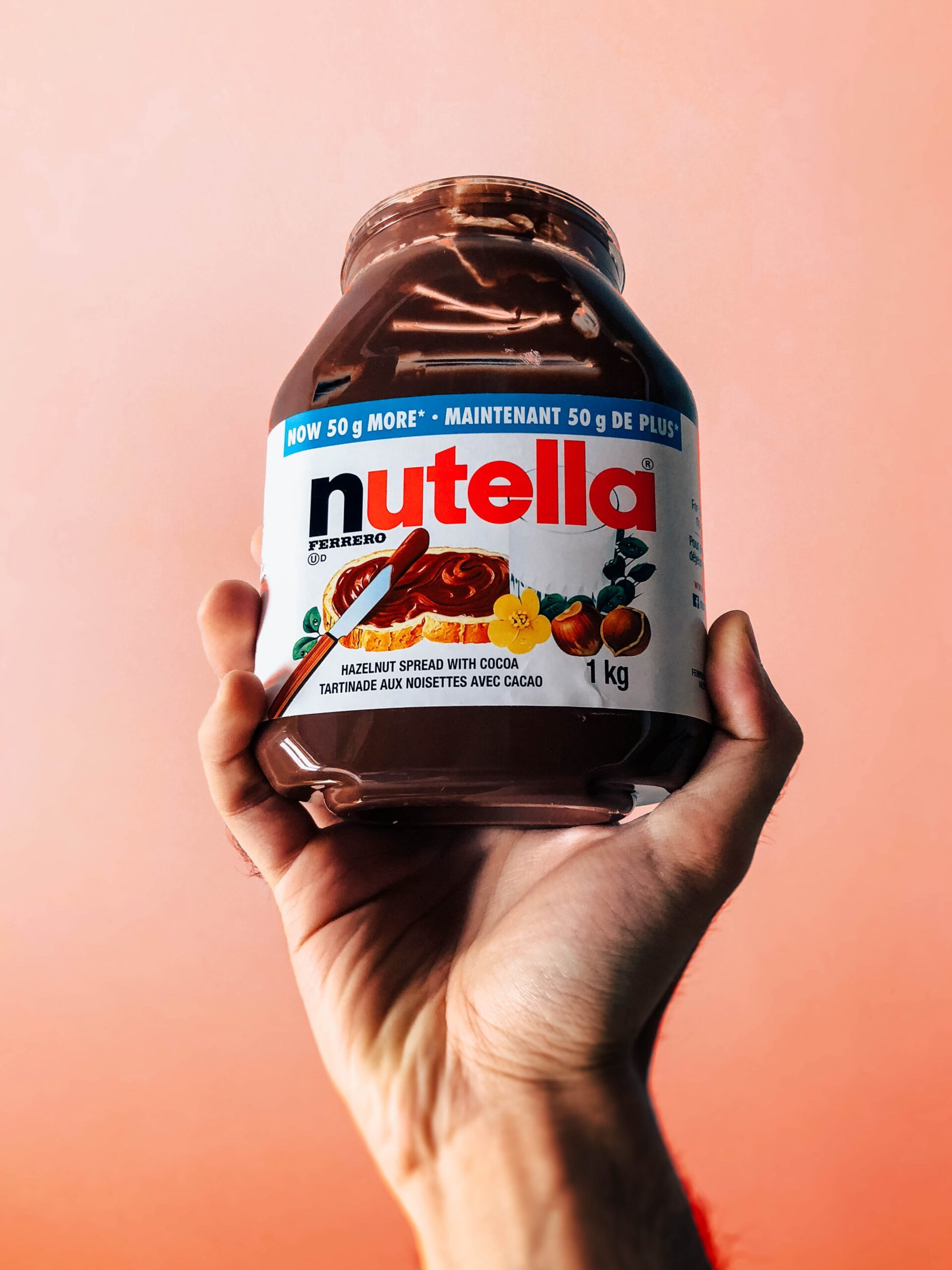 If you're planning your dream wedding and looking for more inspiration, talk to our Wedding team today on 01829 731506 or visit our dedicated Wedding page to find out more about our bespoke packages.