The WorldSkills Awards is a well-renowned competition nationally. It is aimed to highlight excellence amongst beauty therapist practitioners across the UK, attracting the attention of hundreds of entrants annually. Carden Park is proudly represented this year by Jessica La Polla, one of our remarkable Beauty Spa Therapists.
Jessica joined the growing Spa at Carden team over a year ago. She explained how she decided to pursue a career in beauty therapy as she loves how wellness and beauty treatments can elevate someone's day. The most rewarding part of the role that she holds personally, is how a client's facial expression can speak a million words when they leave the treatment room looking refreshed and happy.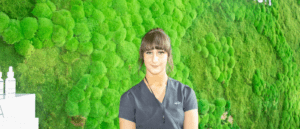 Jessica was challenged to perform two treatments, in round one of the WorldSkills Beauty Therapist Award, which included; Evening makeup and a French Polish. After excelling in this round Jessica had the opportunity to showcase her skills in a venue in Manchester, where she performed a back massage and back exfoliation in the style of The Spa at Carden's popular Shimmering Body Spa Ritual. A nourishing facial treatment then followed this. Jessica opted to use one of The Spa at Carden's main product houses during this round; Germaine De Cappucini.
"The Germaine soft scrub is a personal favourite product of mine. It helps create a really smooth result, yet is still very gentle on the skin"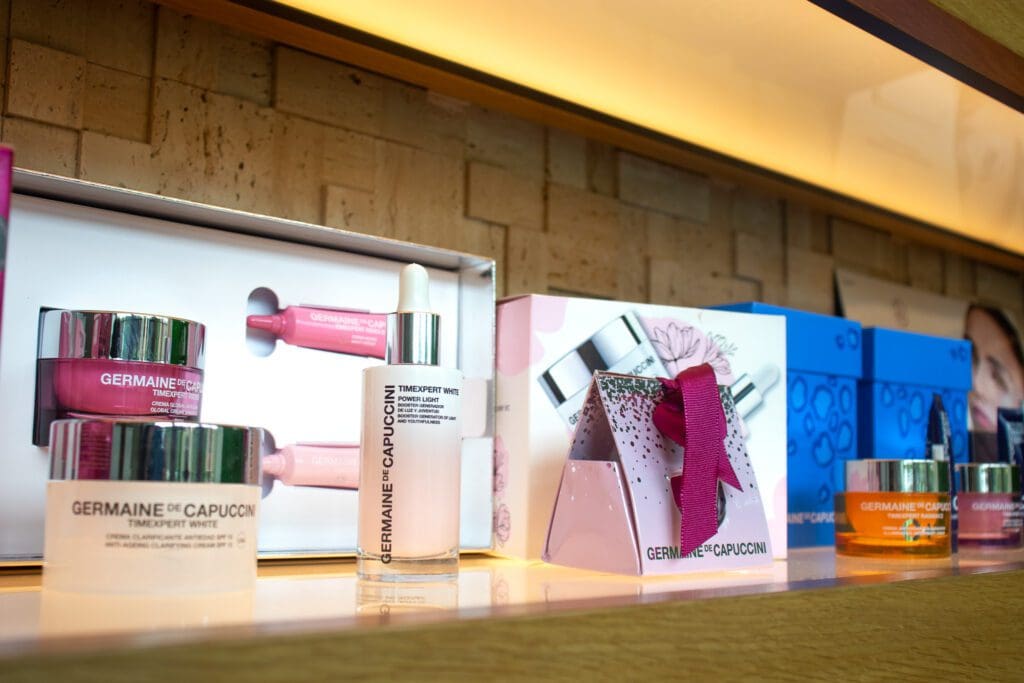 Round three of the WorldSkills Awards is due to take place this Autumn and if successful Jessica's personal goal is to not 'over-think' the treatments she provides. Her confidence is supported by the extensive treatment and product training provided by Leah and Linda.
"Getting into the rhythm of things should be like second nature if I complete the treatments to the same standards I maintain for all of our guests at the spa."
The Spa at Carden team has every belief in Jessica should she get the opportunity to compete in the final and her passion for beauty therapy certainly does not go unnoticed. We are very proud of her achievements so far and all of the team are here to provide support every step of the way during both Jessica's competitive and professional journey. We would like to extend good luck to all the therapists involved in the 2023 WorldSkills Awards, well done on your achievements so far.