Carden Park has teamed up with Chester Zoo to offer you an exclusive package rate for your visit and a luxury overnight break. Perfect for families looking for a UK holiday or an entertaining night away for couples.
Have you always wanted to visit the most popular zoo in the whole of the UK? Maybe you live a little too far to do the visit on a day's trip or just want to extend the fun a little longer? What better way to round up your trip (after the 20,000 steps of exploring) than having a relaxing home-away-from-home nearby at Carden Park. Our hotel is located just 20 minutes from Chester Zoo! 
What's included in your Chester Zoo Hotel stay:
Your Chester Zoo tickets
Overnight luxury accommodation
Breakfast – with a huge variety of choice
Access to the gym and pool at Carden Park
Use coupon code C5 to receive £5 OFF when you book direct online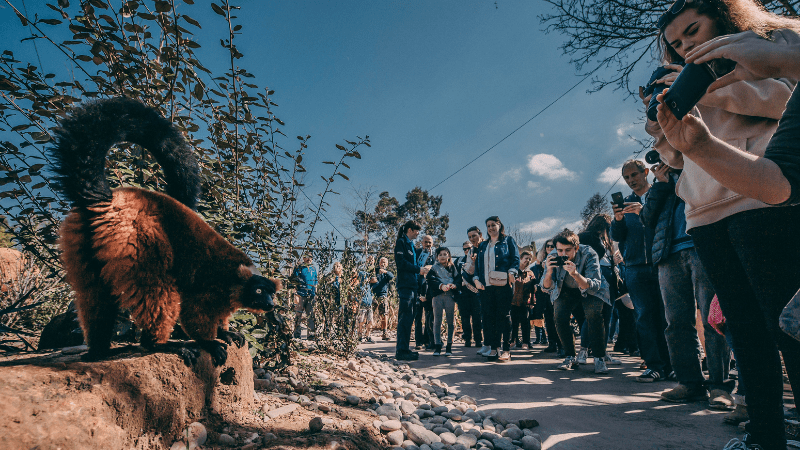 Transport yourself to every corner of the world, as you view the over 19,000 animals across 125 acres that Chester Zoo has to offer with this exclusive hotel package. By visiting the zoo you will also be supporting their vital and extensive conservation projects globally. The zoo aims to educate its visitors throughout their day to understand the magnitude of their work, and how individuals can help at home.
Tickets are available for both one-day and two-day Chester Zoo deal passes, with no limits on the number of nights stay at Carden Park.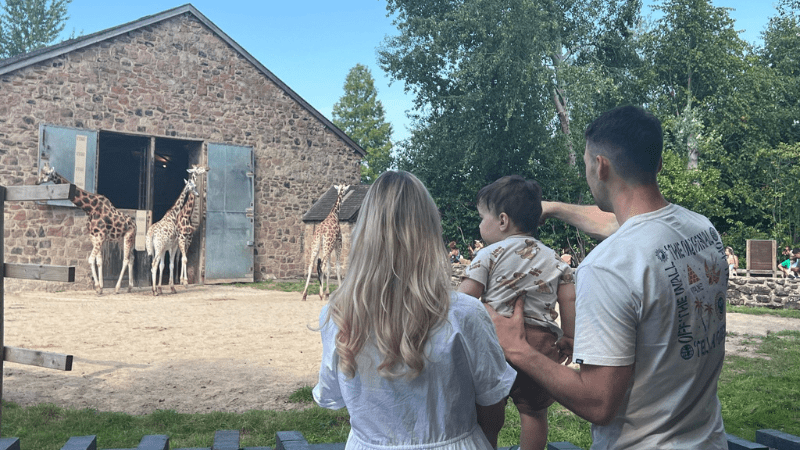 Where to stay when visiting Chester Zoo?
Carden Park offers a luxury hotel break in convenient proximity to Chester Zoo. With 197 bedrooms we have plenty of space to comfortably accommodate, families, couples, groups and solo travellers. Your stay will be inclusive of both English and Continental breakfast and you will have full access to our leisure club, which includes a 20 meter pool, jacuzzi, sauna plus much more!
Our resort offers plenty of additional experiences if you want to make the most of a UK Zoo break. You could challenge yourself on our two championship golf courses, incorporate a relaxing 5 star spa break, or enjoy an adrenaline rush with one of our outdoor activities in the Pursuits center. Then immerse yourself in a journey of top culinary craftsmanship by dining in one of our several on-site eateries including the option of our fine dining tasting menu.
Chester Zoo Hotel Package price starts from £279 for a family of four and from £209 per couple.*

Book Your Zoo Package
Can't find the overnight zoo package you want? Our reservations team are here to help! Call 01829 731 000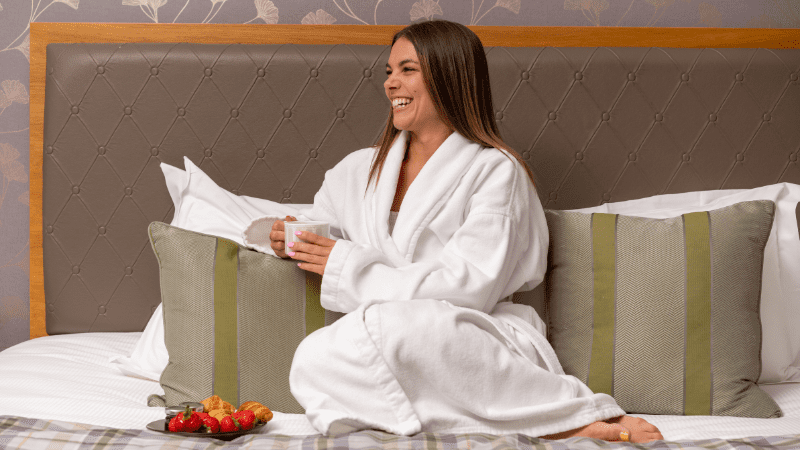 *Low season pricing, based on a double or twin room. Does not include Chester Zoo event tickets such as The Lanterns.