Are your team sick of the same four walls in the office and tired of the old boring 9-5 routine? Does your once booming business need re-energising and a severe lift in its fortunes? Then enjoy the wonders of a team building day with a difference at Carden Park- Cheshire's Country Estate!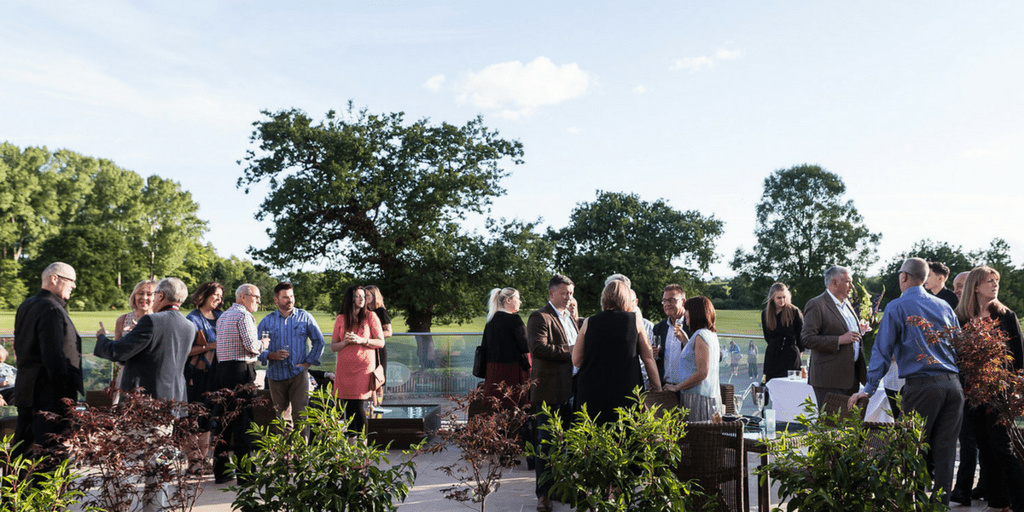 Nestled inside 1000 acres of Cheshire countryside, but with high quality transport links to powerhouse cities Liverpool, Manchester and even London, Carden Park feels like the ideal home from home for businesses. With 198 luxurious bedrooms to stay in for that perfect nights sleep, 18 WiFi enhanced and tailored to requirement meeting rooms for that special conference, plus a full list of thrill seeking post work activities to let your hair down and bond closer with your staff, Carden Park is here to help your business preserve and grow in a relaxing yet productive environment.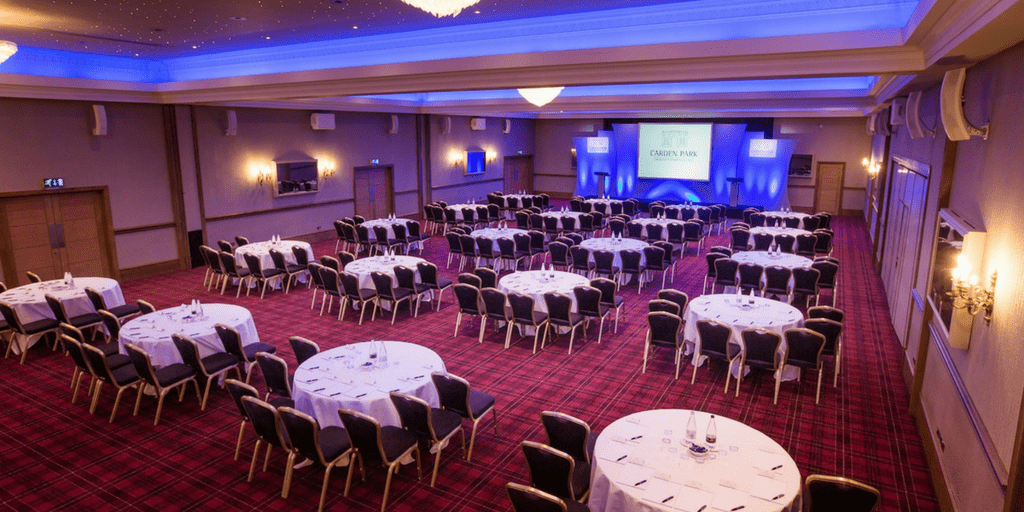 It happens too often in hospitality that important meetings are disturbed by annoying waiters and waitresses constantly bringing in food and drink. That's now not the case at Cheshire's Country Estate with our brand new self service Bridle & Stirrup coffee hubs. Designed to be the perfect hangout from meeting breakouts, our hubs also give you the chance to not just relax, de-stress and take stock but also network with other delegates and widen your business links. Why don't you take it further with a gin and tonic or two on our recently opened sun terrace at Morgan's Bar, built to celebrate our 20th anniversary?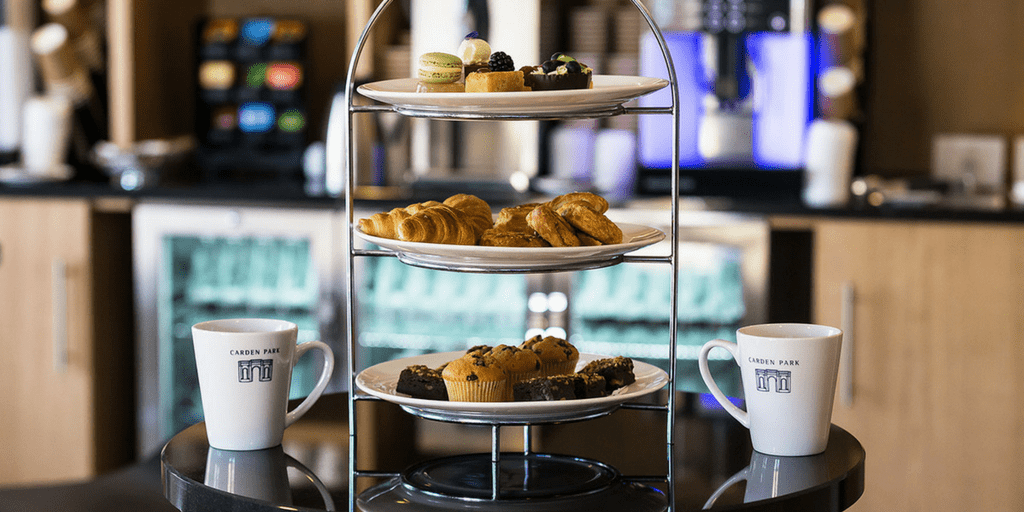 Post meeting, don't just pack your bags and go home! At Carden Park, we keep the good times going at our onsite Events Station with an endless list of team building activities for you and your staff. Why not try our Segway's, 4 x 4's or quad bikes and see who is as good at grasping the gears as they are at hitting their business targets? Or how about playing a round of award winning golf on our two Championship courses or a relaxing spa day where putting your feet up and being pampered with an indulgent treatment is strongly encouraged? If all this isn't for you, then we have additional strategic team challenges that test additional skills including budget control, communication and leadership.
Whatever you do with us, it's no secret that your team will overall feel happier and closer together with a team building break at Carden Park than with a normal working day in the office!
Looking to spend your summer holiday with your family with us? Book a room from £84.00 per night and embrace the beautiful British weather.