As the journey continues towards opening our brand new £10 million spa we can now reveal that we have partnered with natural skincare and body care brand, Elemental Herbology as the main product house for The Spa at Carden.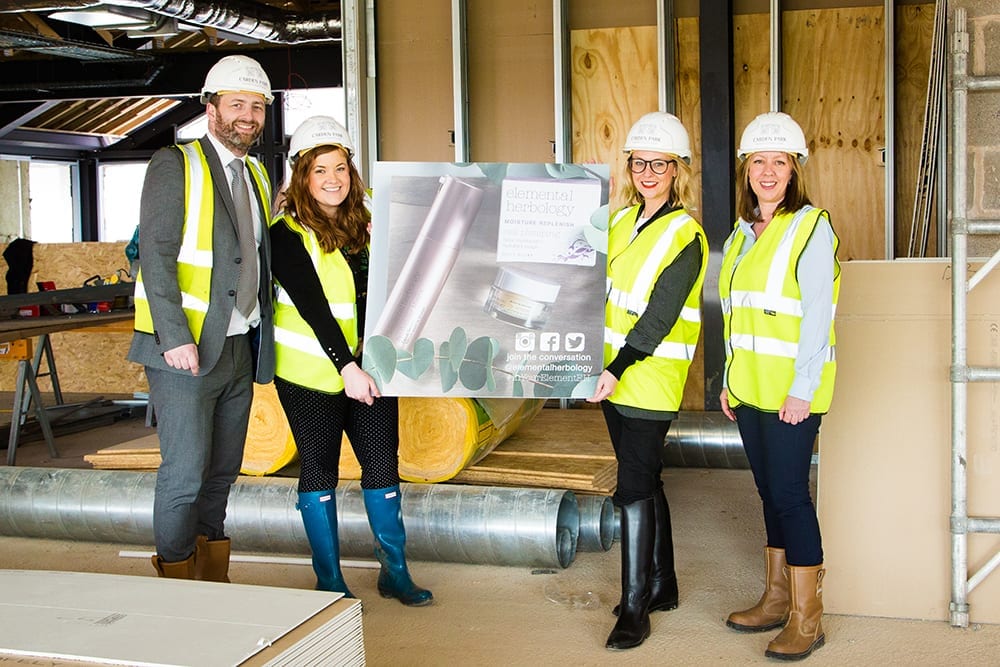 If you have been following our progress so far we have enjoyed a 'five minutes with our Spa Director' interview and unveiled the exciting Garden CGI images.
This latest development sees our team working with the prestigious brand to design a full range of face and body treatments to complement The Spa at Carden ethos, Feel Good. From the Outside In. Using the unique spa approach of Elemental Herbology each treatment and product will incorporate the Five Element Theory in traditional Chinese Medicine, a belief that everything in life needs to work in harmony in order to achieve perfect equilibrium.
When announcing the partnership our Spa Director Steve Ewing, said "It is exciting to be working with the Elemental Herbology team and discovering how their brand ethos aligns so well with our vision for The Spa at Carden. We want to push away from the traditional spa concept and using their treatments, natural ingredients and incorporating the elements into our customer's spa journey we will be able to offer a brand new spa experience."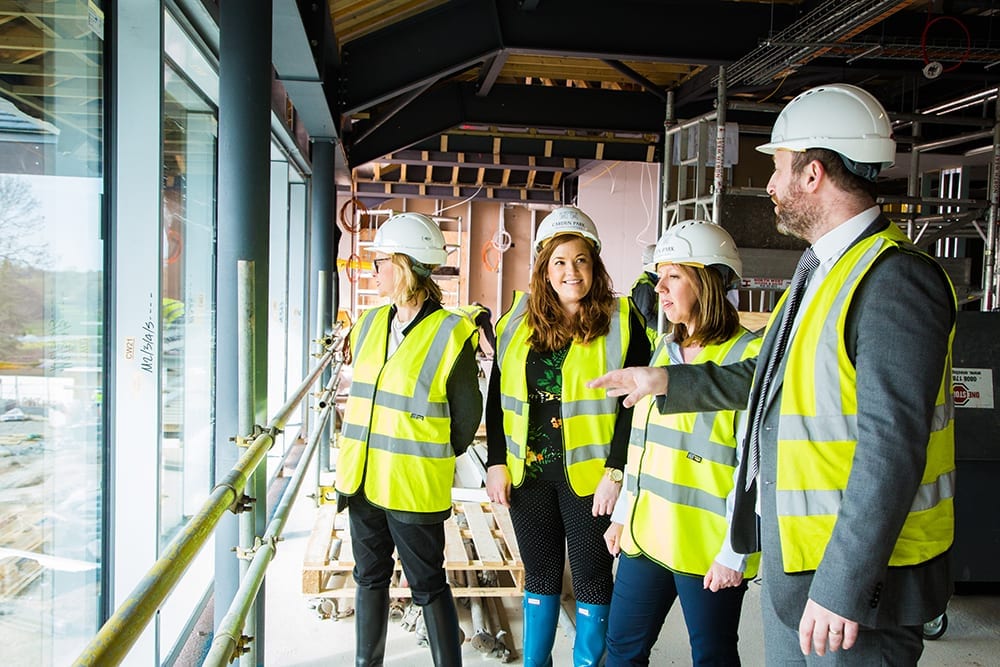 The Spa at Carden will provide all our guests with an individual luxury spa experience. With the intention of creating a unique, personal visit for everyone, each guest will be taken on a bespoke journey of the elements.
Plans include incorporating natural and freshly picked herbs from The Spa at Carden's very own multi-sensory wellbeing garden into the treatments and restaurant dishes.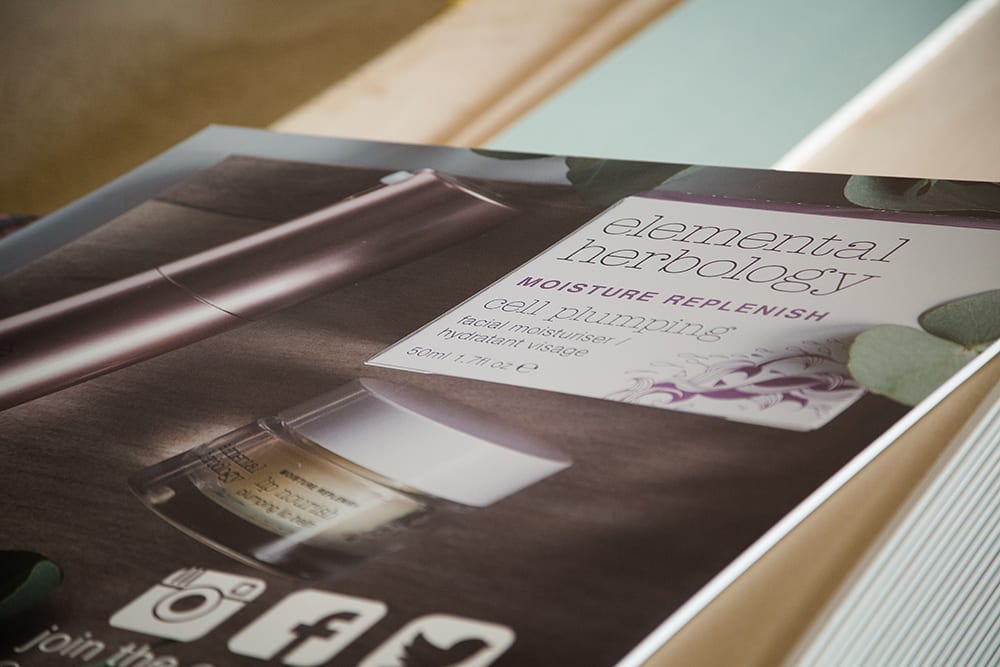 Want to know more? Sign up to our newsletter today.