Oulton Park Racing Circuit
Oulton Park Racing Circuit
Oulton Park's combination of stunning scenery and spectacular racing make it one of the most picturesque and cherished circuits for the spectators and competitors alike. The breathtaking scenery of the Cheshire countryside combined with brilliant views of the circuit from the spectator banks make Oulton Park one of the most popular racing circuits in the UK. Events held at Oulton Park include the British Touring Car Championship, the British Superbike Championship, the British GT/F4 event and the Golf Cup Meeting.
If you're staying overnight before or after a driving experience, you can even compliment it with an off-road Jeep driving experience at Carden Park. Challenge yourself to balance the car on three wheels as you take on the hills and descents of our Cheshire Country Estate.
Less than 30 minutes drive from Carden Park, Oulton Park is a fun-fuelled day out to get the adrenaline pumping. With this alongside our on-site activities' on offer, you'll be in for an action packed stay with us!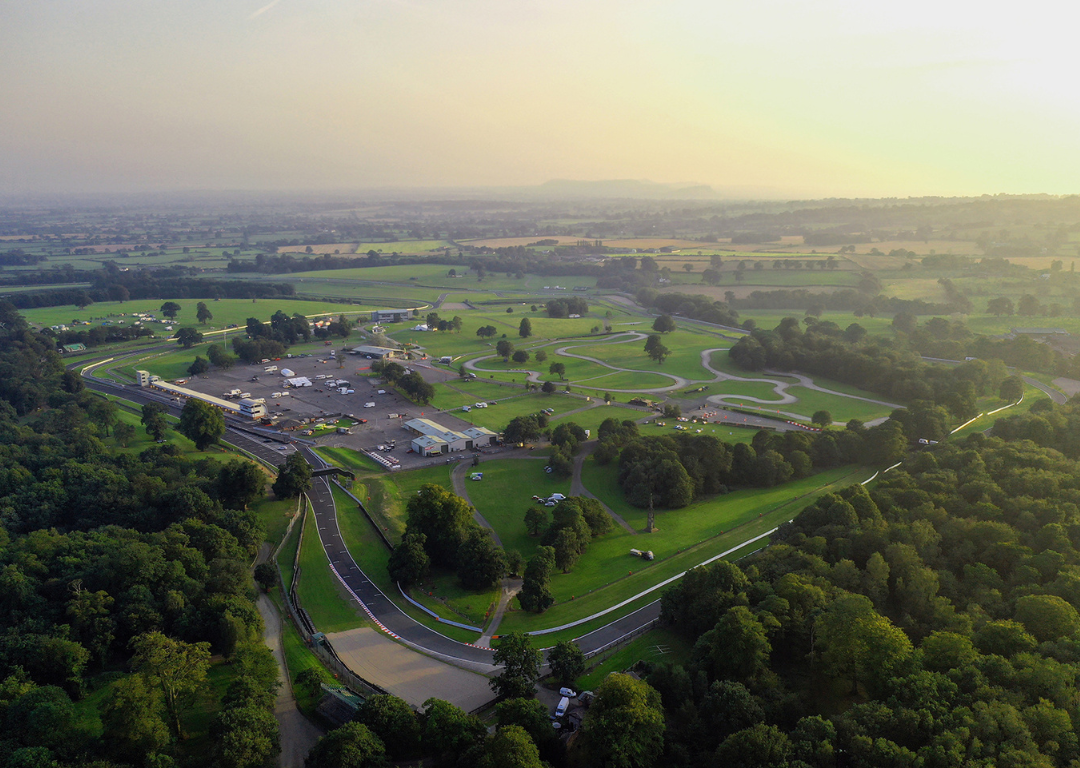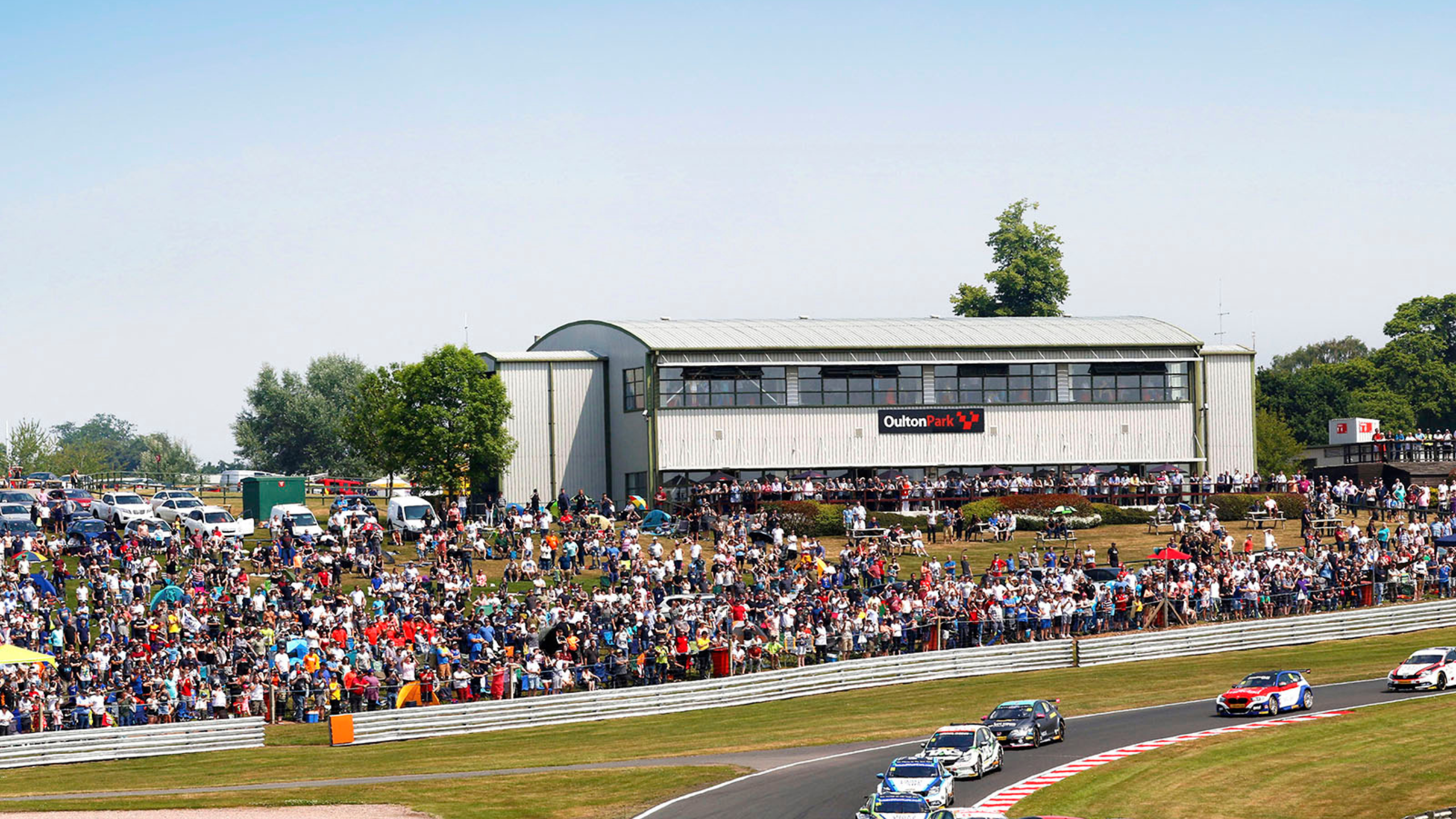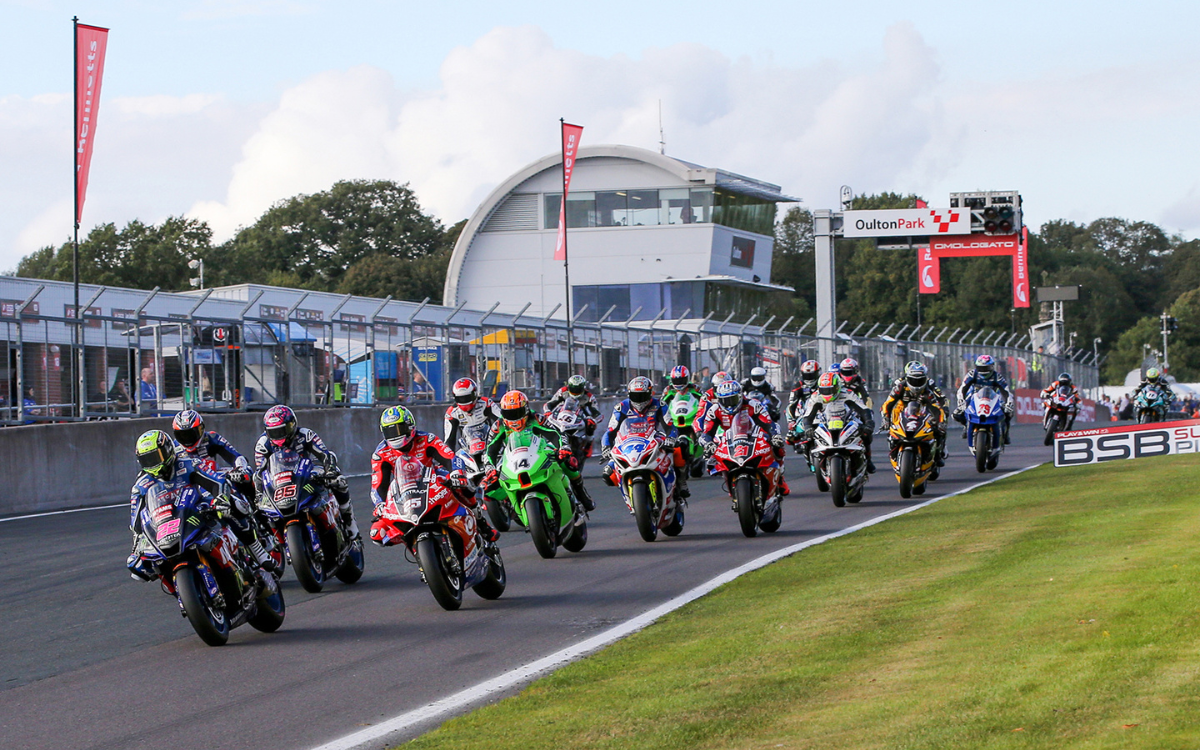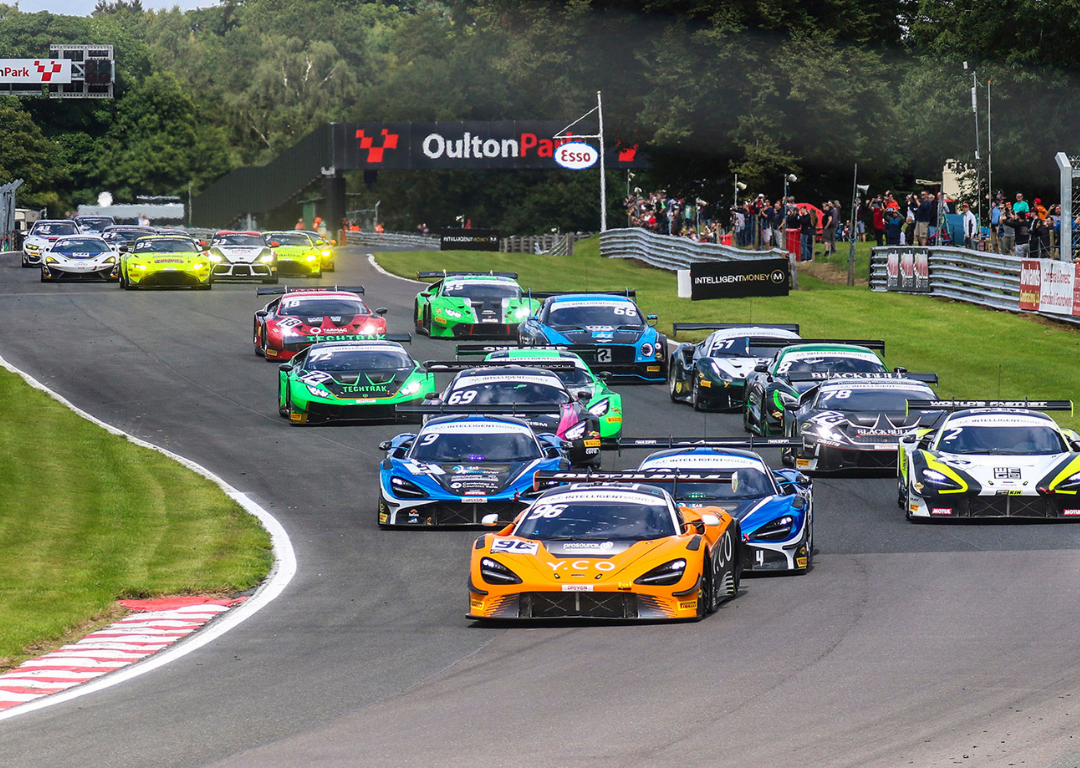 Oulton Park Racing Circuit offers a very unique opportunity to feel the race day thrill through their driving experience. Why not take a look at the driving experiences offered? From BMW M4's to single seaters, enjoy adrenaline fueled laps around the course before retiring for a drink at Morgan's Bar at Carden Park.
View more local attractions