We've partnered with the UK's leading company in fitness and wellness solutions, Technogym to create one of the best Spa and Leisure destinations in the country.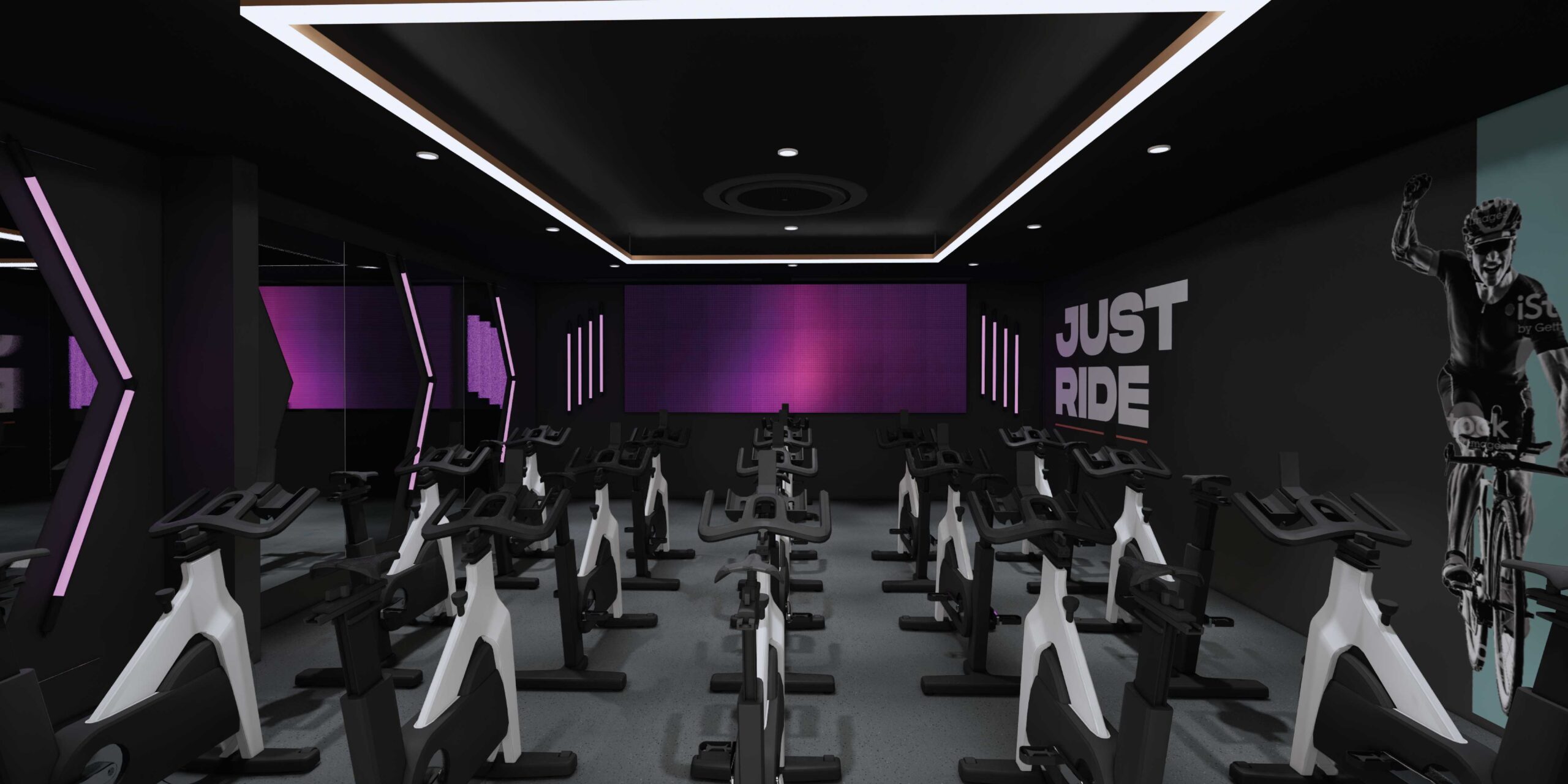 Investing over £500k into remodelling our leisure offering to service the ambitions of our growing member and visitor base. We'll be the first site in the North of the UK to install a Technogym bike alongside a selection of the best and most innovative fitness equipment covering all training areas such as cardio, strength, functional, performance, holistic, yoga and group training.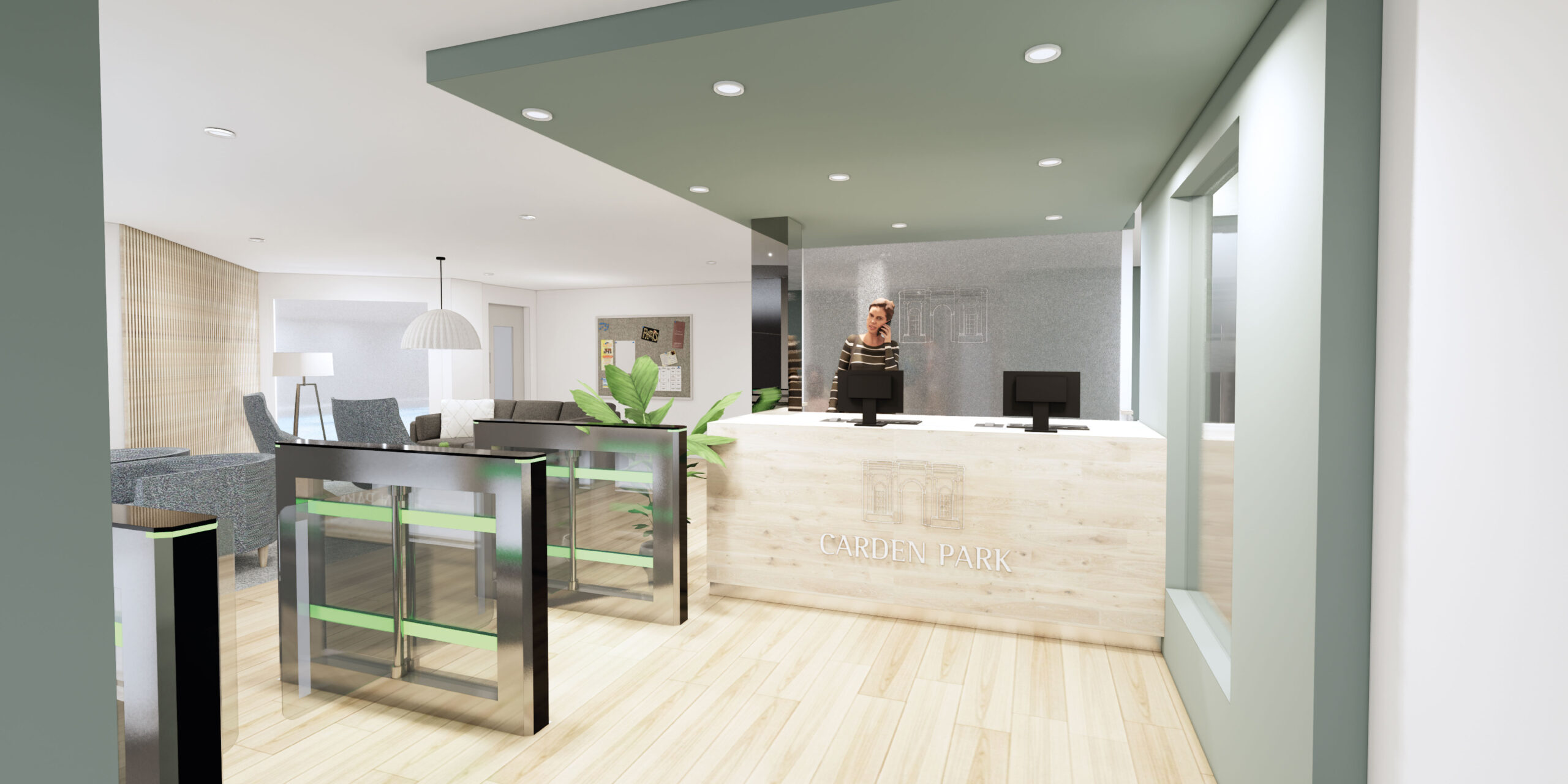 Our new equipment includes treadmills, exercise bikes, cross trainers, rowers, free weights, benches and more so that 100's of exercises can be achieved within the various zones. The equipment has also been fully integrated with an exciting, yet-to-be-unveiled app which allows members to stay connected to their personal training programme either directly on the equipment or through their mobile devices. Whether it is measuring kilometres travelled or calories burned, the app was agreed as an ideal training companion to guide guests step by step towards their wellness goals.
General Manager Hamish Fergusson explains, "Our new £10million Spa is setting new standards for health and wellbeing destinations and we wanted to achieve the same for our leisure club to ensure we have one of the best wellbeing offerings in the country.
Technogym were the perfect partner. Not only do they supply to other top clubs around the world they are also official sponsors of Tokyo 2020 Olympic and Paralympic games and will help athletes prepare and achieve peak performance. We wanted our own world class fitness offering but one that caters for all fitness and wellbeing needs that keep our members, visitors and guests " real life ready" as well as "fit for business."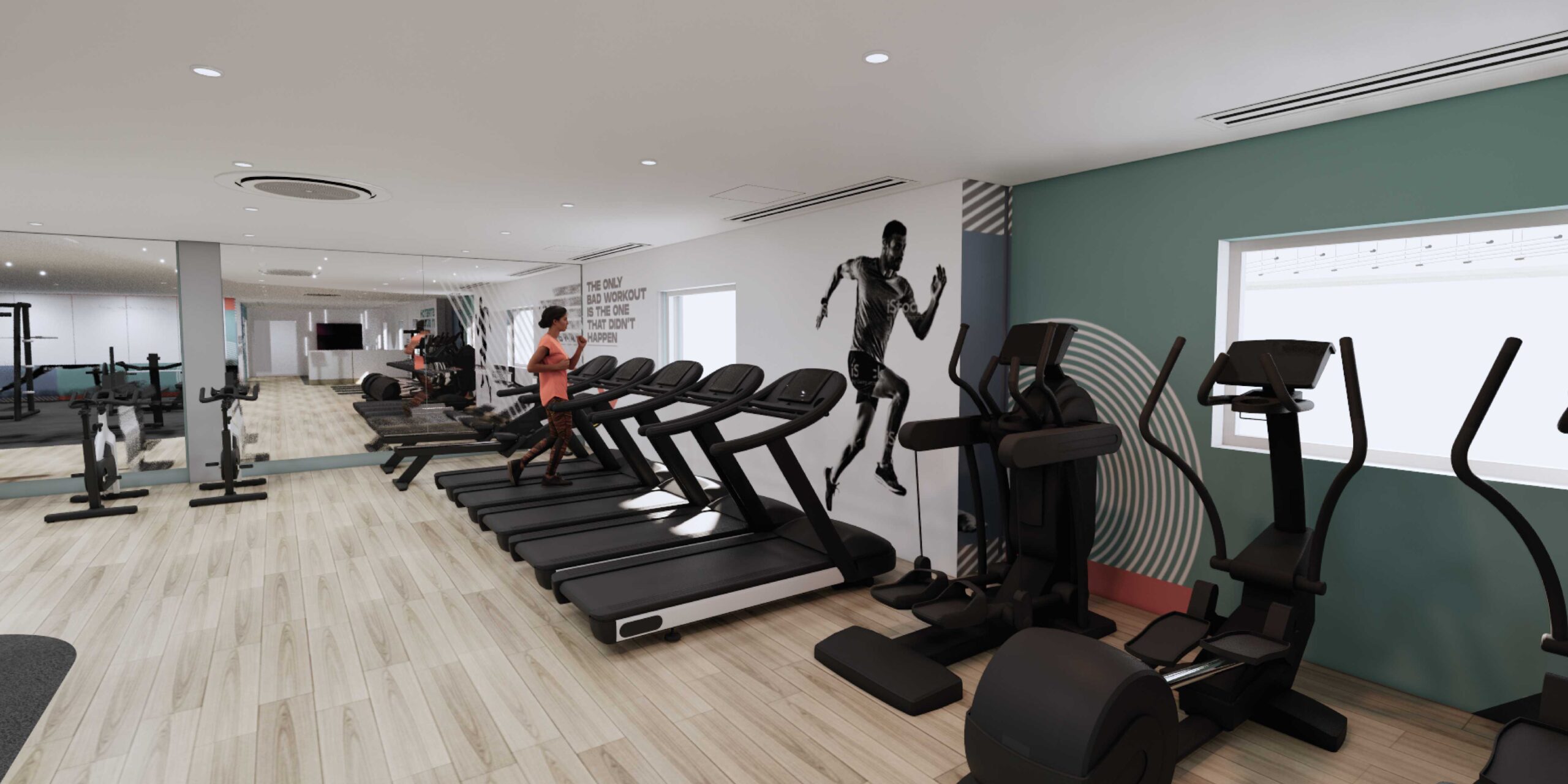 The new leisure club will be fully open in the coming months. Find out more by visiting our new Leisure Club page on our website.