Fill your half term with frightfully fun farm experiences and spooky rides through the woods here at Carden this year. With Autumn breaks from only £94.00 per room per night, read on to find out the upcoming events in and around Cheshire and why we're the perfect place to stay with the family this Autumn..
20th – 31st October
Halloween at Bellis' – Bellis Brothers Farm
Visit Bellis' farm for some spooky treats this October! Pick your own pumpkins from the pumpkin patch or take a walk through their creepy maize maze. Make sure you wear your wellies though, the pumpkin plants can be quite prickly! Plus, take a ride on Sharland's Family Fun Fair or enjoy a fantastic pumpkin carving workshop on Tuesday 30th October with sessions at 10am and 11am.
24th – 31st October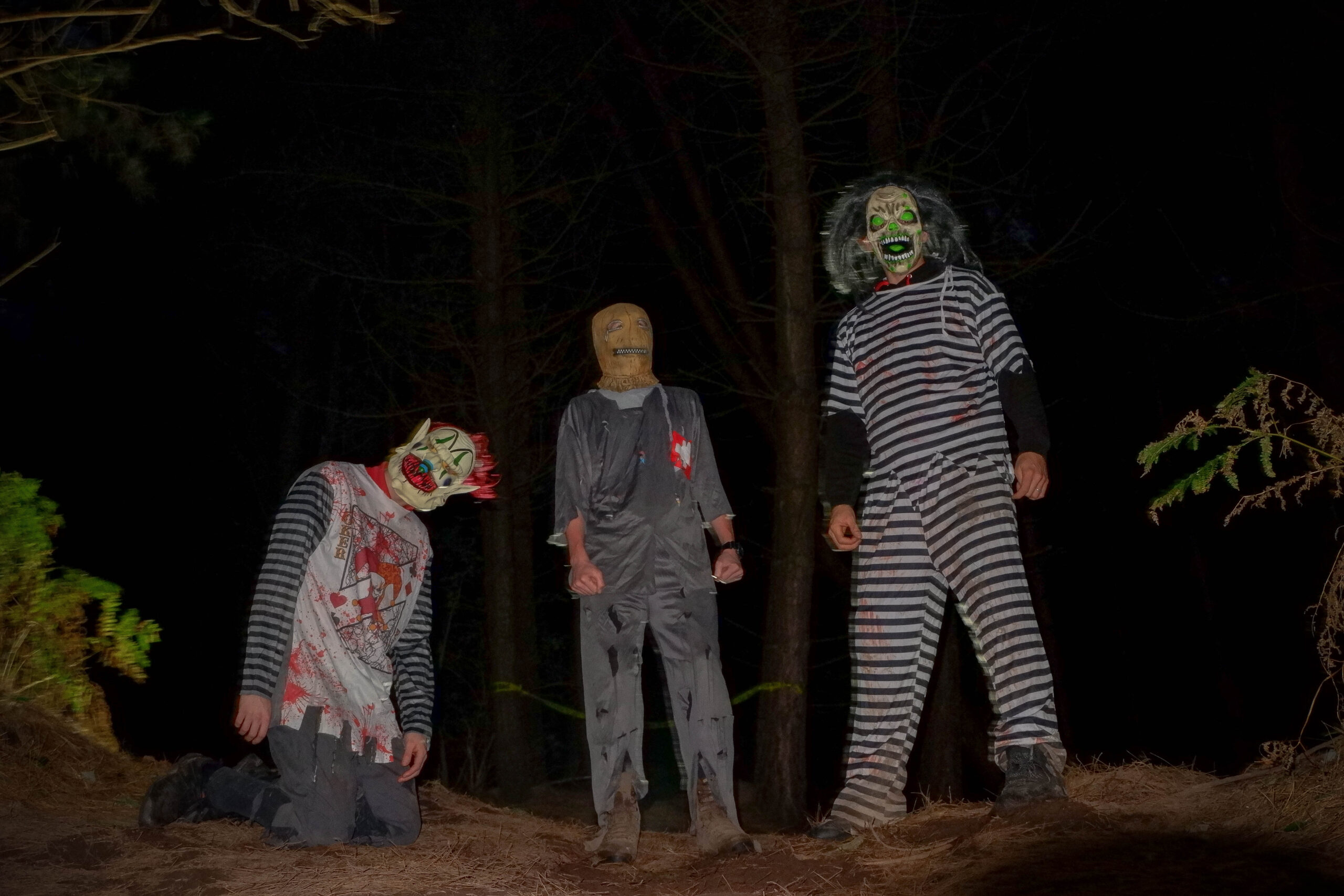 Set out in one of our 4×4 vehicles as you make your way through the off-road track in our spooky woods. Who knows what frightening sights you will come across?
Lock your doors and get ready for the ultimate fright night! The perfect half term Halloween activity, the fright levels will be tailored to your fear factor level and you can enjoy a hot chocolate, treats and activities in the games room afterwards.
20th October – 4th November
Whose bones are those? – Chester Zoo
Explore the Zoo this Autumn and take a close-up look at some of their favourite animal skulls, skeletons and claws and discover incredible, ingenious adaptations and displays!
26th October – 4th November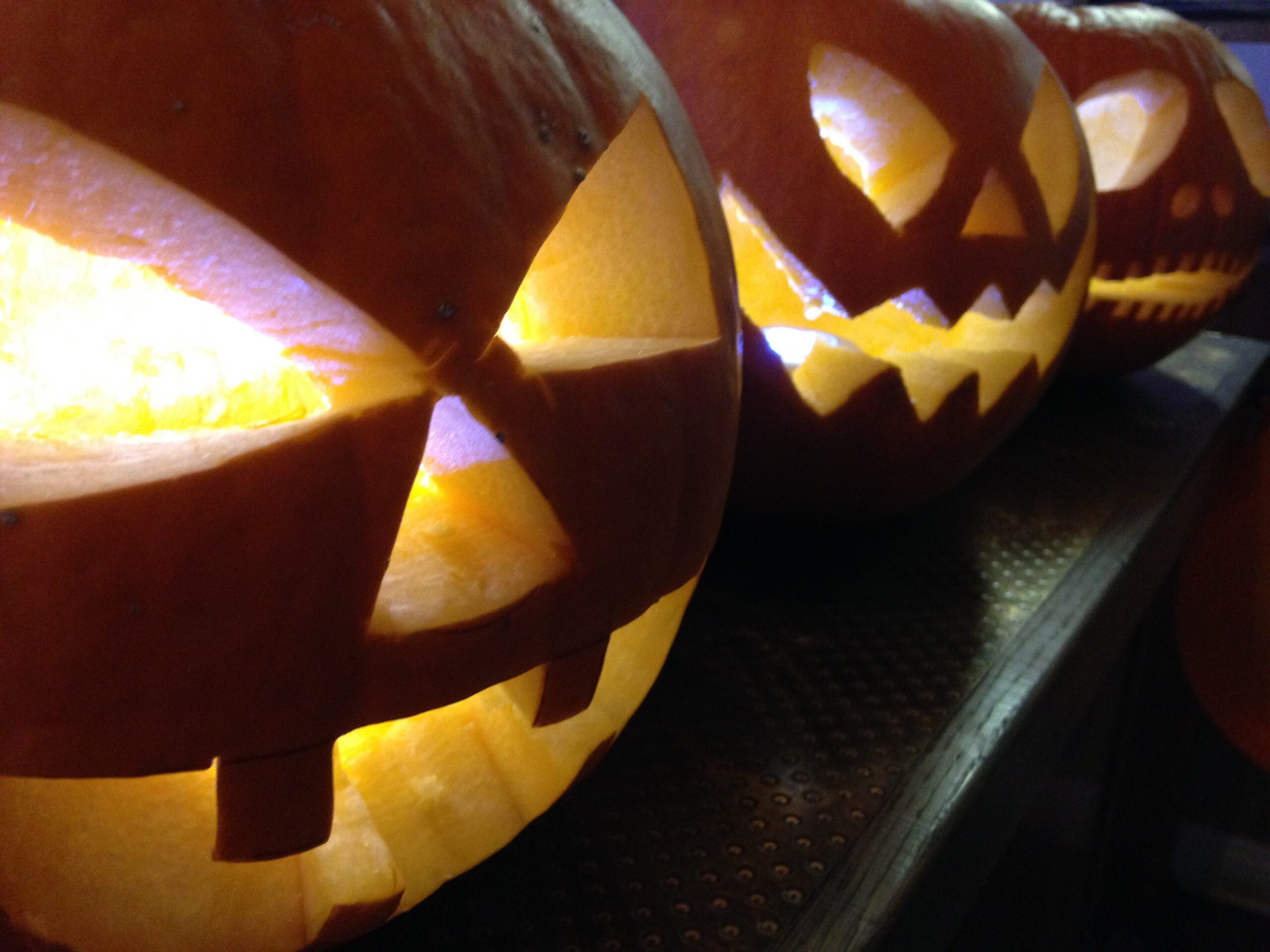 Enjoy some frightful fun at Park Hall Farm during half term. Walk through the Haunted House or enjoy a pumpkin carving session to scare the neighbours! Want something for the smaller children? take part in wacky games such as Pass the Pumpkin or Mummy Wrap where you can create a scary Mummy costume with a roll of toilet paper. Last but not least, take part and win prizes in their fancy dress competition on 31st October.
27th October
Halloween Golf Open – Carden Park
Find your competitive side and join us for our October golf open. Spend your weekend on the course…
Course: The Championship Cheshire Course
Handicap Allowance: Full Handicap
Format: Individual Stableford Competition
Tees: Men – White Tees / Ladies – Red Tees
Tee Times: 10:10am – 12:00pm
Entry Fee for Members: £10.00 per person
Entry Fee: £22.00 per person
To book your entry please call our golf team on 01829 731002
29th October
Halloween Night Golf Open – Carden Park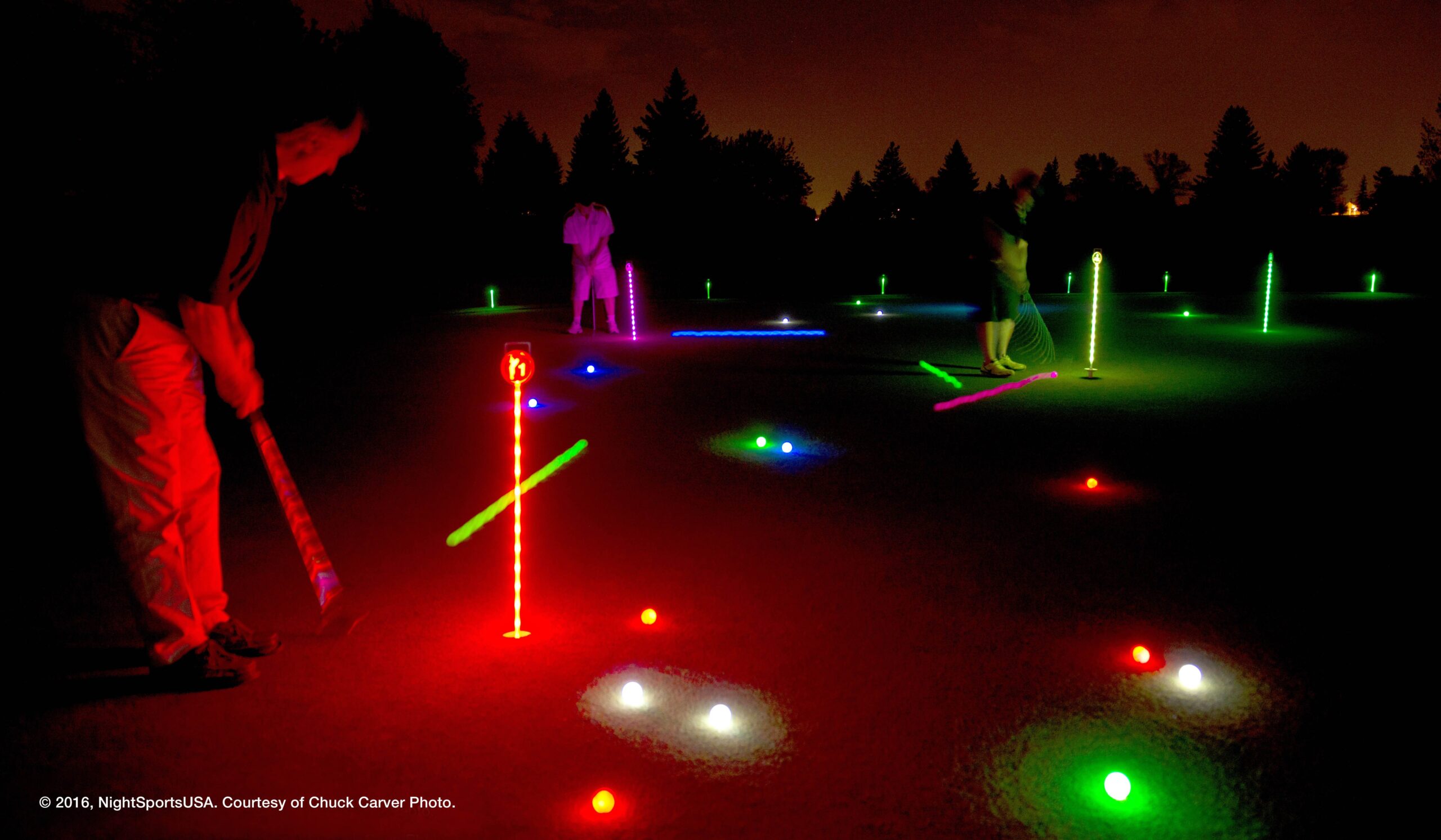 Are your golfing skills scarily good? Come along to our Halloween night golf event this October and enjoy six holes of golf and warm up afterwards with tea or coffee in the Clubhouse.
Course: The Championship Cheshire Course (6 Holes)
Handicap Allowance: – 1/3 Handicap Allowance
Maximum Handicap: Men 24 / Ladies 36
Tee Times: 18:00-19:00
Format: Individual Stableford
Entry Fee: £15.00 Per Person (Includes 6 Holes of Golf & Tea/Coffee)
Entry Fee for Members: £10.00 Per Person (Includes 6 Holes of Golf & Tea/Coffee)
To book your entry please call our golf team on 01829 731002