Looking for something a little different this half term? We've rounded up some of our favourite local attractions and the events they have lined up this May…
Chester Zoo
PREDATORS (25 May – 8 September) – Come face to face with life-sized animatronic predators in the world premiere exhibition from the creators of Dinosaurs! at Chester Zoo. You can expect to see giant snakes, terror birds and much more!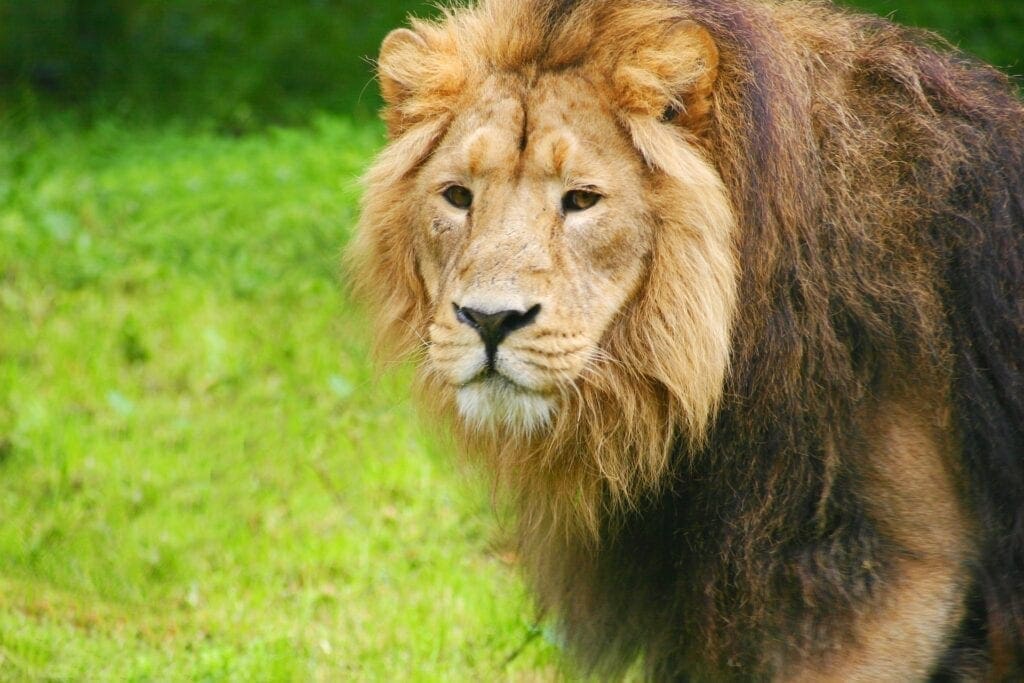 Blue Planet Aquarium
If that isn't enough scary creatures to last your children a lifetime, you can visit Europe's largest collection of sharks at Blue Planet Aquarium. Watch the spectacular Aquatheatre presentations which feature divers and a fish feed each day through the jaw-dropping Aquatheatre viewing window.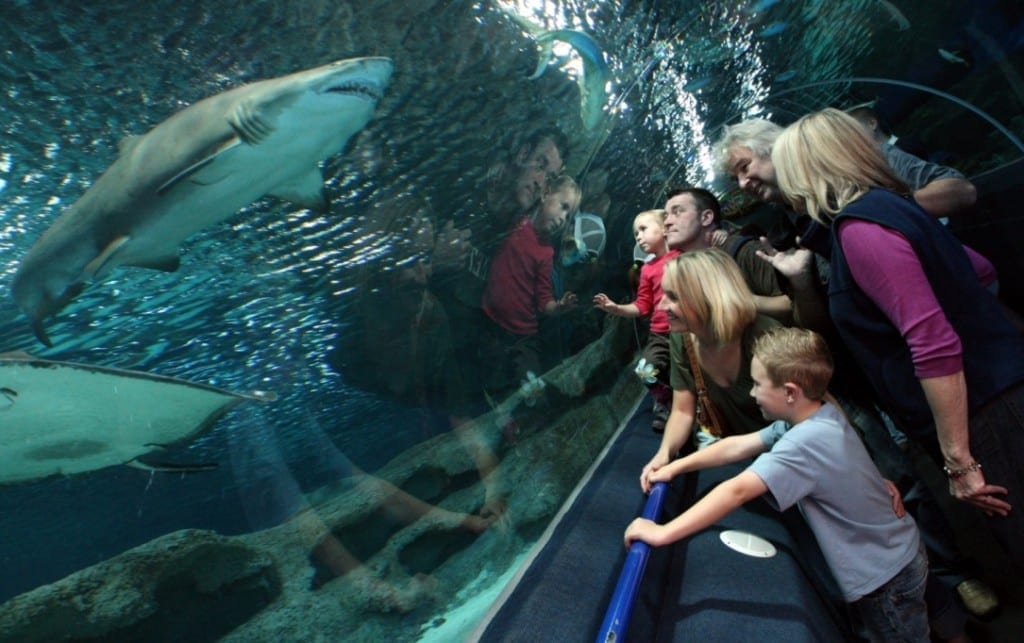 The Ice Cream Farm
Perhaps you're looking for something for younger children too? If you've not visited The Ice Cream Farm in Cheshire yet, you're in for a (delicious) treat! The award-winning attraction is less than 30 minutes from Carden Park and features a multitude of activity options for children of all ages. Plus, there's plenty of indoor options for a rainy day.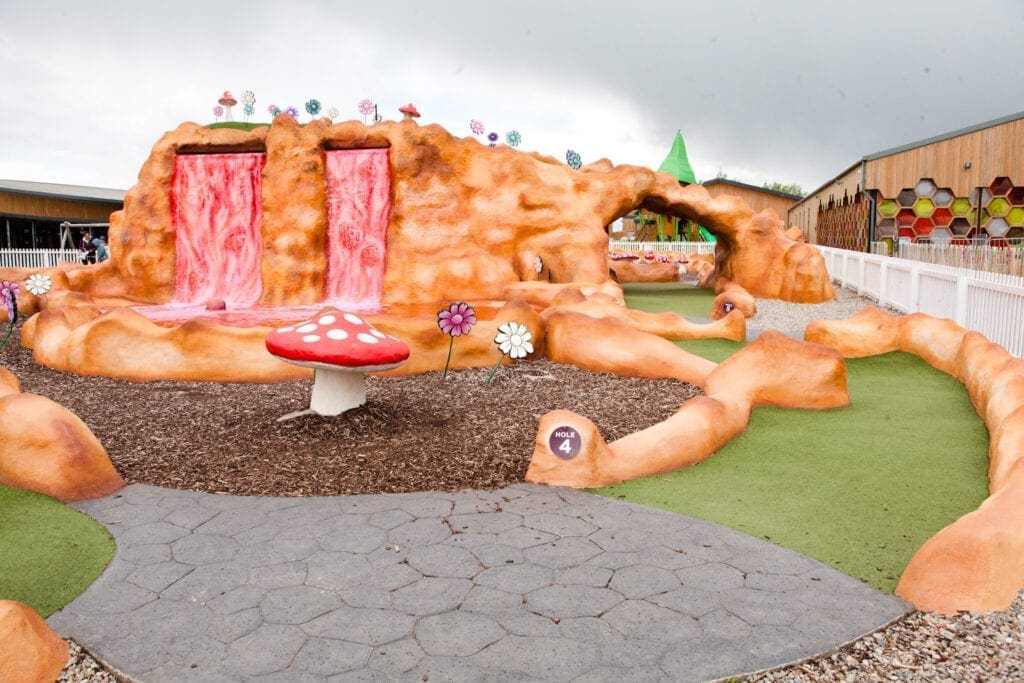 Book your next break with us before the end of May and save up to 25% off the best available rate.