There are many reasons why so many people wanting that special holiday in Cheshire come back to us year upon year. It's the same with businesses wanting that perfect team building break. With so many things changing for the better at Cheshire's Country Estate, lets look at why Carden Park is the best venue this year in the North West, not just for our leisure guests, but also for our corporate clients.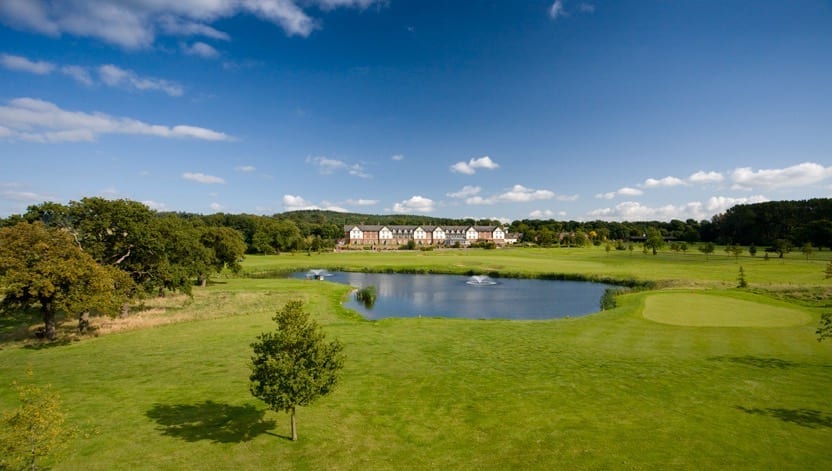 Our location is spectacular. You will soon notice that from the mile long winding driveway with incredible views of the front of the hotel that we are sensationally surrounded by 1000 acres of picturesque lush, green Cheshire countryside. Furthermore, it may seem like we are a million miles away from the big towns and cities due to the unrivalled peace and tranquility, yet in reality we are within touching distance of local business powerhouse locations like Chester, Liverpool and Manchester and incredibly only a short 2 hour train journey from capital city London.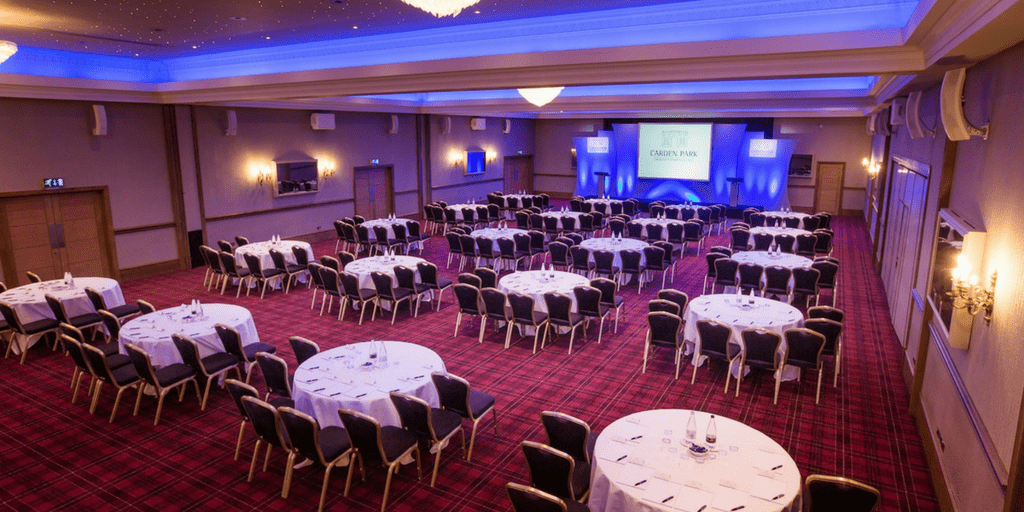 Our business facilities are similarly spectacular. With 18 recently refurbished WiFi enhanced rooms that can be tailored to your specific requirements, whether it be a one to one meeting or a large conference, we can provide that perfect business meeting for you and your fellow delegates. And when you want a short relaxing break or just to do more networking, where better to do that then in our brand new Bridle and Stirrup self service coffee hubs, designed for those uninterrupted moments as your meeting is in session? Alternatively, why not step out on and savour our popular new sun terrace at Morgan's Bar, with incredible views of The Nicklaus Course?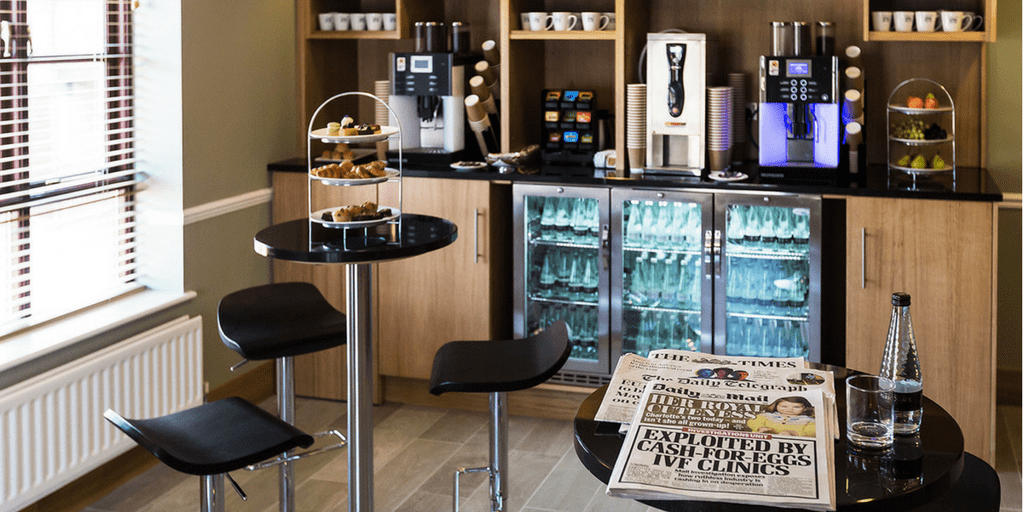 As soon as your meeting draws to a close, there's no point packing your bags and heading home, as there's so much more to do at Cheshire's Country Estate! Join our onsite Events Station for the ultimate team building activities, specifically orchestrated to help with team morale and togetherness. Grab yourself a speedy Segway or a fun filled 4 x 4 and enjoy our wonderful woodlands courses or how about hitting your targets even further with some archery? You can browse through our list of other amazing activities on our website. If these particular games and sports aren't for you, then how about a championship round of golf or an award winning spa day. Did you know at Carden Park, that we have two courses; The Cheshire and The Nicklaus Courses? At Carden Park, we provide excellent corporate golf facilities including exclusive all day access to one of our courses, entertaining competitions like nearest the pin and longest drive and a designated event coordinator.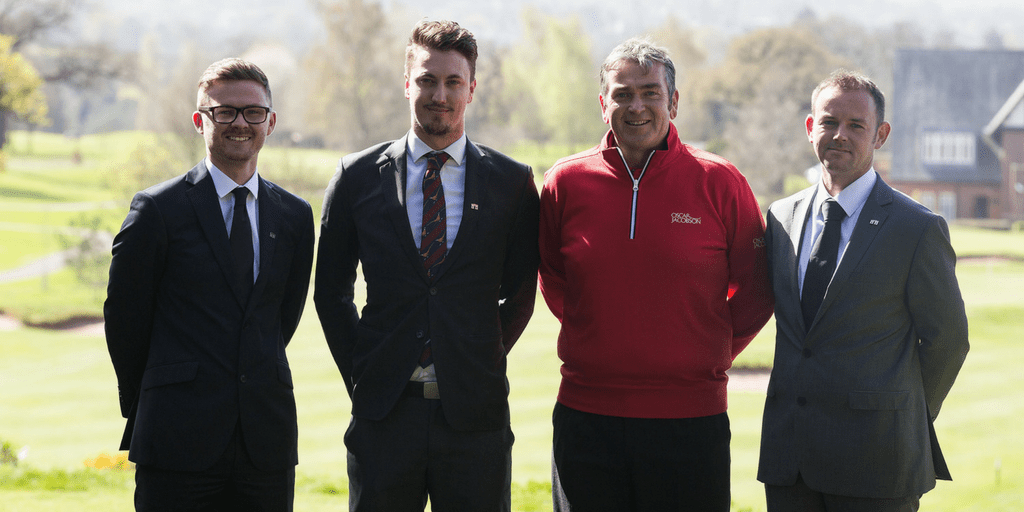 After all this productivity with us, you will need somewhere indulgent to eat. In Cheshire, there's nowhere better than an AA Rosette awarded three course meal at our formal eatery Redmond's Restaurant, which provides creative, exciting and most importantly delicious dishes, all inspired by Executive Head Chef Graham Tinsley MBE. The option of where you sit is entirely up to you. You can sit with all the atmosphere in the main restaurant or have your choice of two private rooms in which you can converse privately with your delegates and continue your booming business day.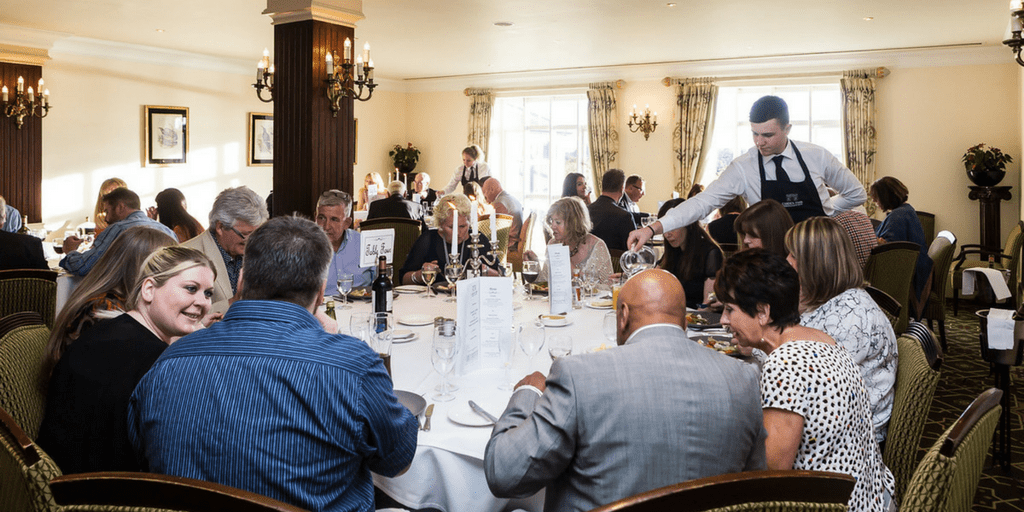 And when the day is over, have one last gin and tonic at Morgan's Bar or rest your weary head with the perfect nights sleep in one of our 198 luxurious and recently refurbished rooms, with the tempting thoughts of a complimentary Full English or Continental buffet breakfast as soon as you wake up.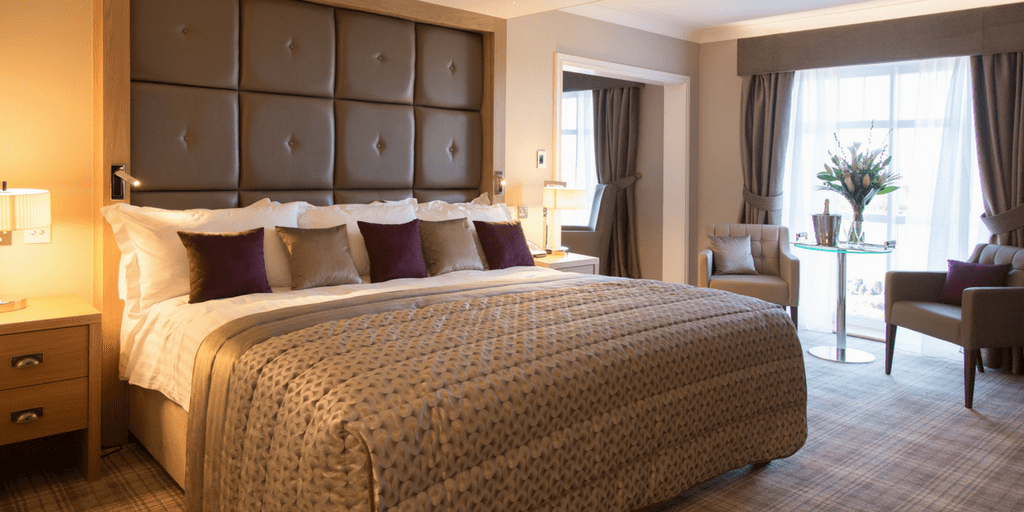 With all this going on at Carden Park, isn't it time you and your business came to visit us?