Easter has become one of the most popular school holiday breaks to escape for a few nights in the UK. Boasting 2 public holidays, it is the most likely opportunity that you can all spend time as a family.
How do you plan on filling the two weeks of Easter Holidays together? If your answer is who knows! Then you should definitely continue reading to discover some fun Easter Holiday ideas below:
Book an April Staycation
When was the last time you got away? Approaching Easter you can find yourself looking two steps forward to Summer plans. However, Spring can present pleasant temperatures that allow you and your family to do a whole bunch of fun things.
A night or two away should certainly relieve some pressure off your day-to-day routine. If you linger at home you may be too tempted to resist the urge of sorting out that 'thing' which could definitely wait, in favor of spending quality family time with a shared adventure. Even just one night away can be a memorable occasion, broadening young minds beyond their usual four walls with fresh experiences.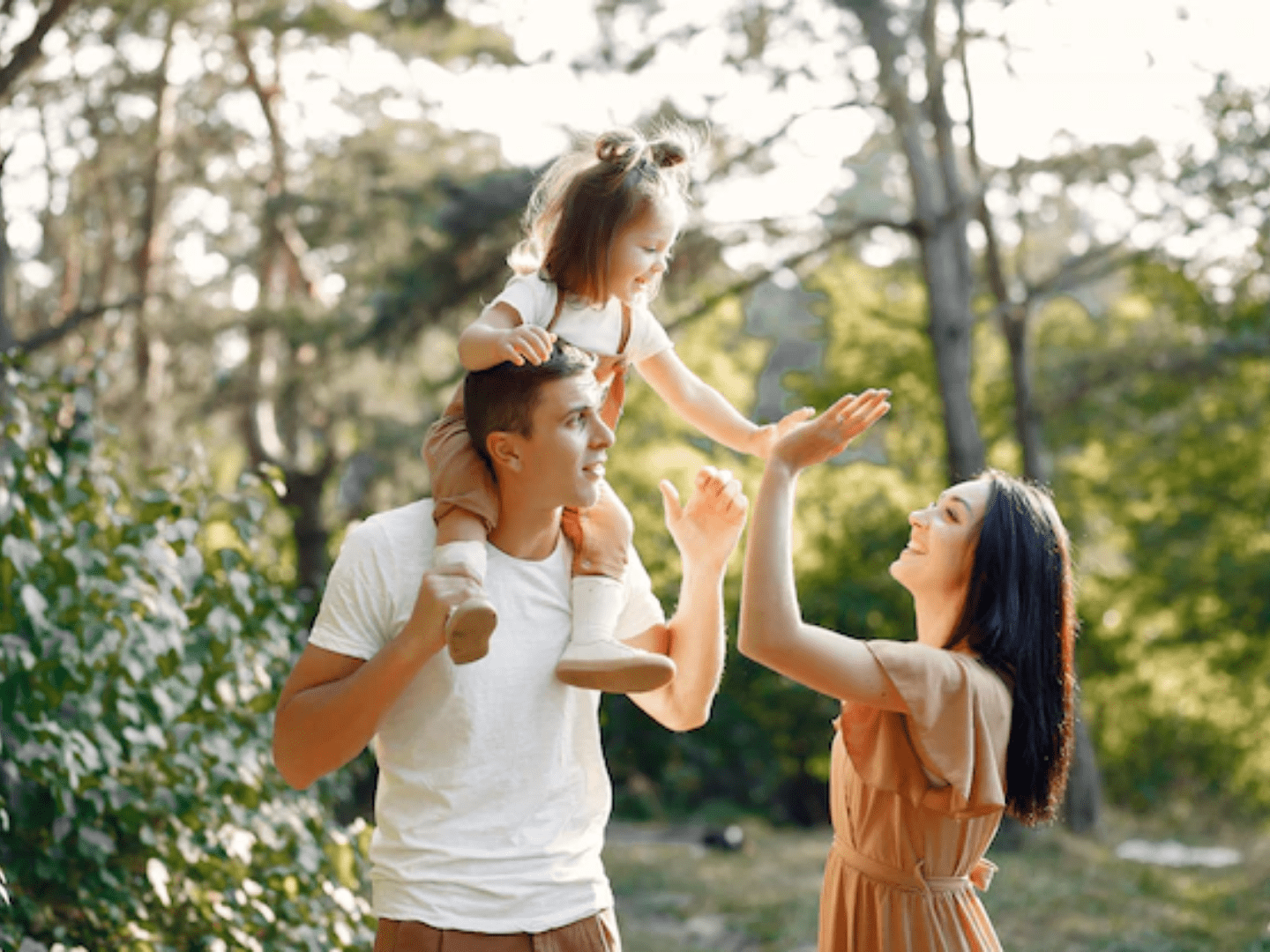 Explore The Outdoors at Easter
We are all guilty of spending time huddled on the sofa, scrolling through our devices. There is a big world out there that you deserve to explore! There are many wonderful places on the Cheshire doorstep just waiting for you to visit. There are free activities such as meandering around the historic Chester Walls channelling your inner Roman, or maybe consider a bike ride through the Erddig Country Estate. While taking in the most beautiful sites nature has to offer you may even spot a real life Easter Bunny or two.
One of our personal favourite trips, as a family, is a car ride to the Ice Cream Farm. Entry is free with the opportunity to have fun at their superb play park. It would be a good idea to take some pocket money to sample their well-renowned ice cream; the white chocolate chunk is worth the trip alone.

Easter Holiday Activities Near Cheshire
Do you have a future little conservationist living within your home? The Easter Holidays could be the perfect time to find out with an educational visit to Chester Zoo or Blue Planet Aquarium. Both can be found commutable from Chester.
For the more adventurous families, why not take to the sky with a tree-top high wire or zipline adventure. Get an advantageous view over the Welsh Hills – only if you dare!
Addressing all of the shopaholics amongst us, maybe a trip to Cheshire Oaks Retail Park might suit the family? Asides from the shops, Cheshire Oaks offers tenpin bowling, a huge cinema, mini golf courses, a trampoline park and dining venues to suit even the fussiest of eaters.
The Easter Holidays could also be the perfect time to explore a new hobby; we have recently installed TopTracer, performance enhancing golfing technology. This engages children through graphical golf games. This is a fun way to improve their playing technique in the sport. There will be several activity options for Children in your local area which might not require attending to be a whole day event. These can include; archery, Segway tours, swimming, and partaking in a quick knock around on your local tennis course plus more!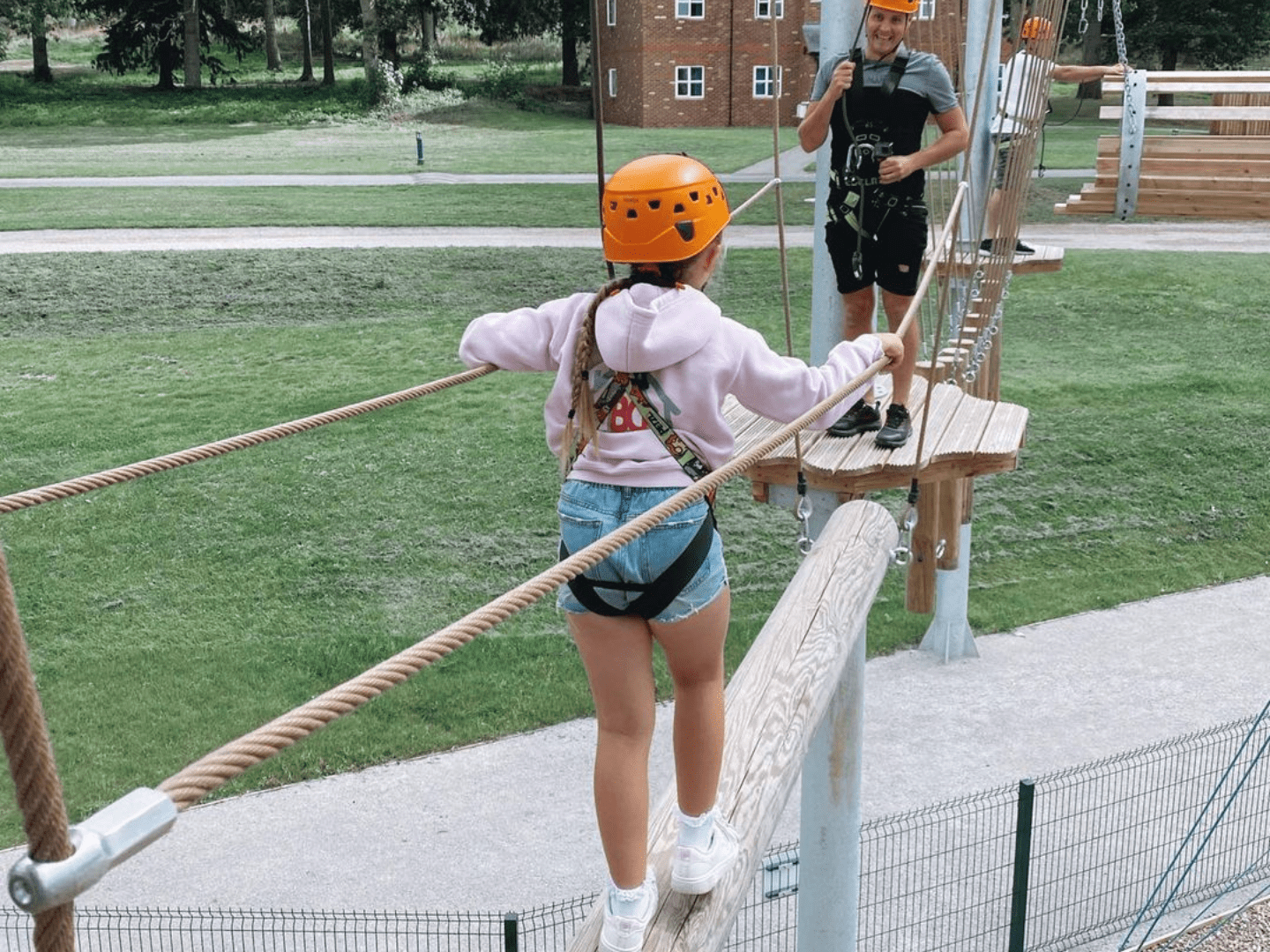 Easter Holidays Aren't Just For Children
The Easter public holiday can be the perfect time to take a moment for yourself. If you have children and they are preoccupied for the day, or maybe you just want to cease the opportunity to spend time with your partner while you have the same time off work. A spa day can help you to unwind and focus on your own wellness, which can often be selflessly neglected. Our specific 5 Star Spa facilities are for over 18's only; a truly child-free retreat.
At Carden Park, we've curated a jam-packed selection of activities over the Easter holidays.
View Easter Activity Guide
If you have found any of the above helpful for the Easter School Holidays, then a few days away at Carden Park might be a great option to keep your family entertained! You will find our luxury hotel conveniently close to all of the attractions listed above. There is also plenty of space to explore within our 1000 acre grounds. Including several eatery options on-site and of course, a serene place to relax at the end of the day, in our luxurious family-friendly bedroom.
Book Here