Pursuits At Carden Park Hotel
Pursuits At Carden Park Hotel
Make your visit to Carden as exhilarating as you want with one of the many activities all available at the hotel. From Segway's to archery and laser clay shooting, we've really do have it all. Our high-wire tower; Vertigo at Carden offers two terrifying levels of white-knuckle adventure for all abilities. True bravery will be tested at the top as you have the option to launch yourself onto a giant stunt pillow or glide back to ground level via an exhilarating 210m zip line.
If you want to stay active and make some great family memories on-site during your stay, be sure to book an on-site activity.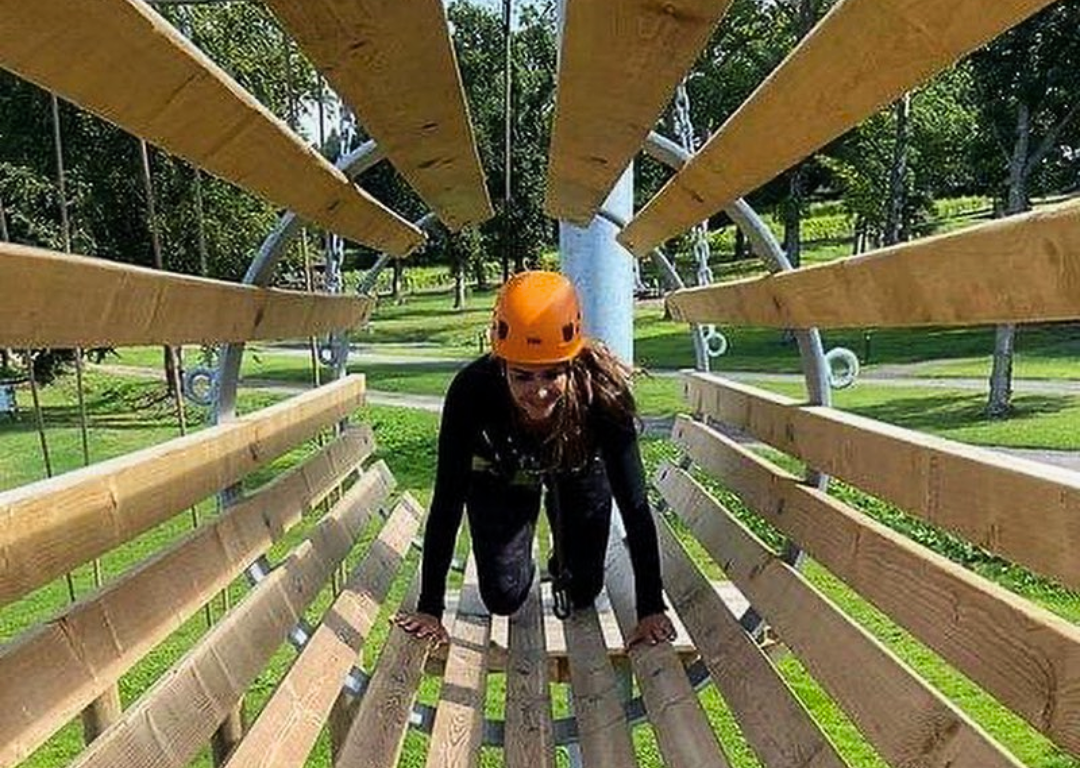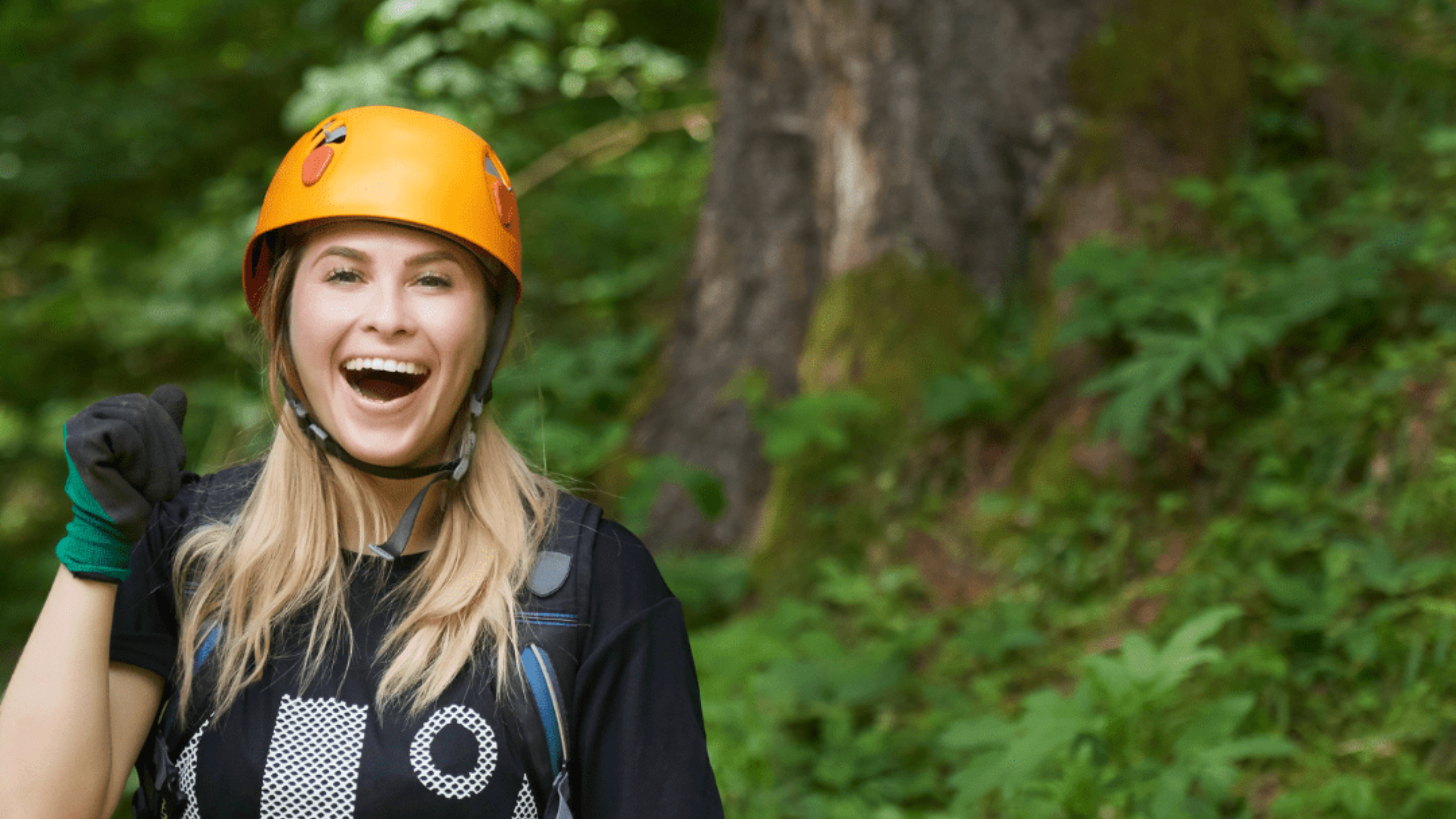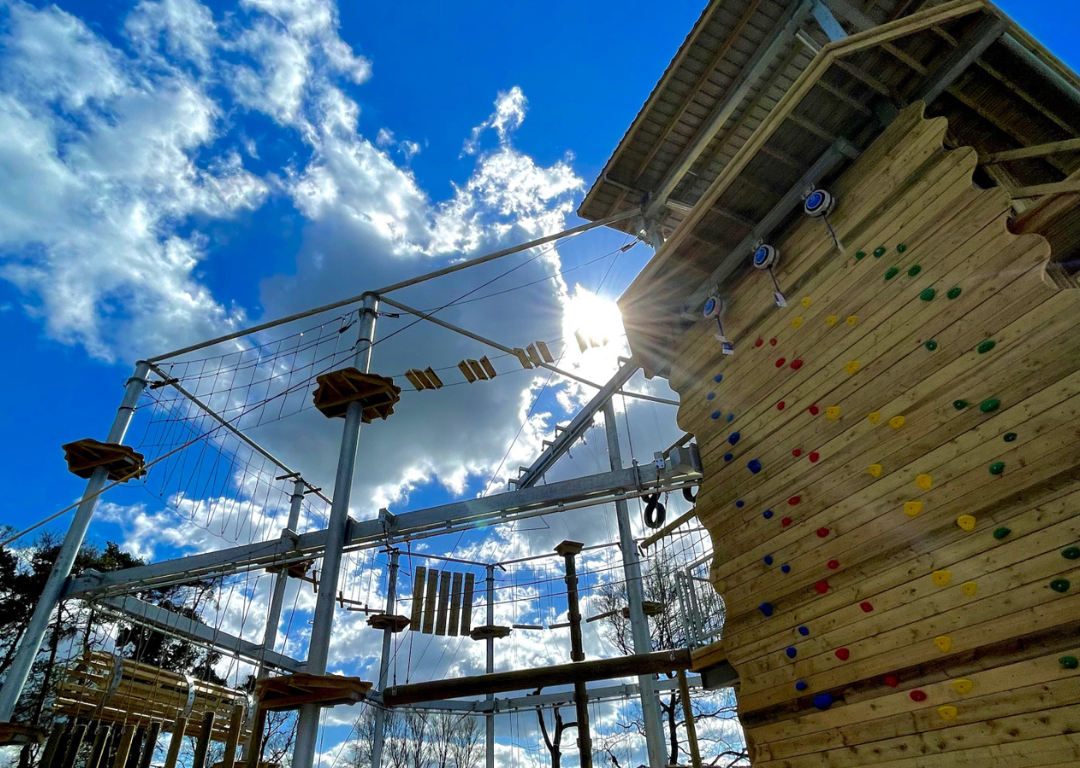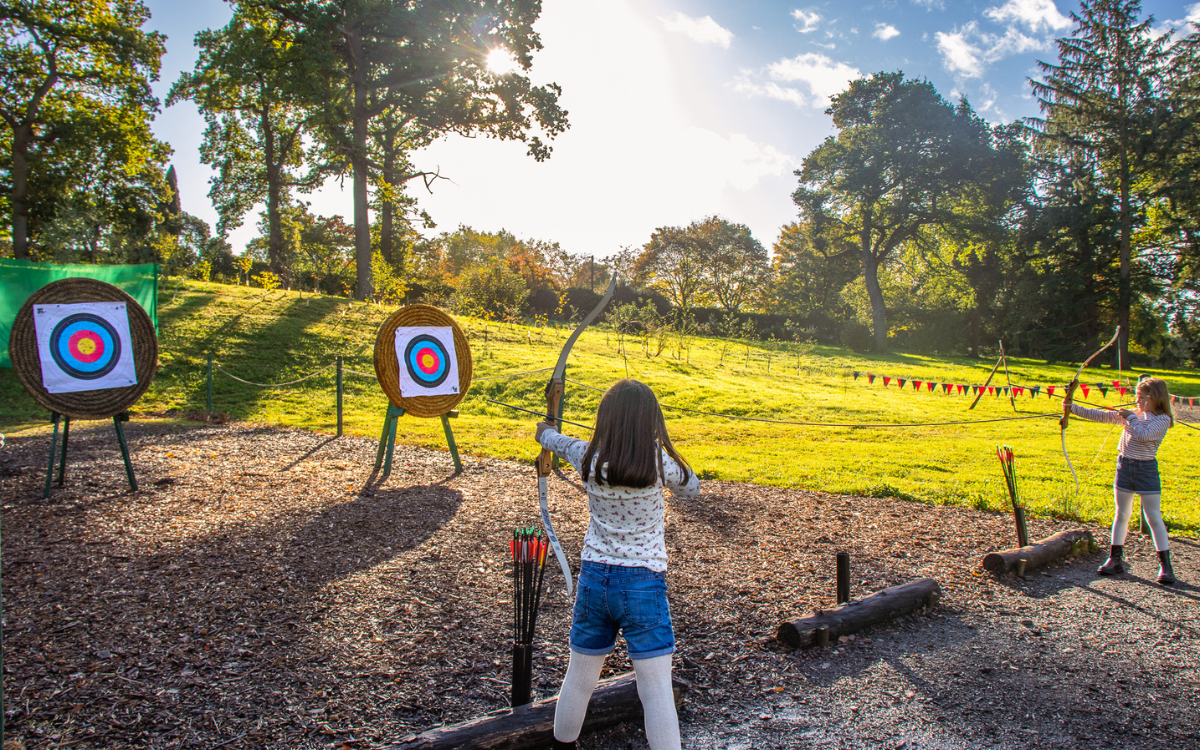 Navigate through obstacles 10-metre above the ground for the ultimate mental and physical test. This activity is often enjoyed by couples to add a 'thrill' element to their visit to Carden. It is also a great family outdoor activity, to be enjoyed by those over 6 years old.
You will be challenged to clamber over varying elevated obstacles including climbing frames, tunnels and nets. All under the guidance of our experienced event experts who will give you tips along the way. For the brave individuals amongst us, we would recommend to pause during your adventure and take in the beautiful Cheshire surroundings.
View more local attractions